Derek Blasberg to head YouTube's Beauty and Fashion Division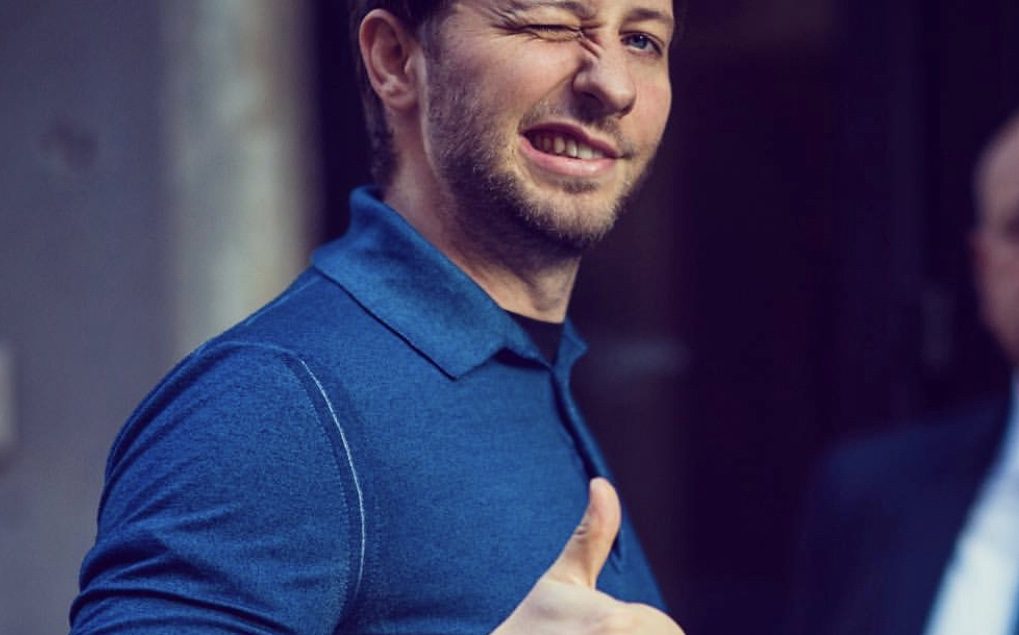 Author, editor, fashion cultivator Derek Blasberg has been hired to lead YouTube's new beauty and fashion division. The appointment comes soon after Instagram's launch of IGTV; a feature dedicated to full-screen, hour-long videos for users with large followings. The new division will focus on refining relationships with brands and influencers in order to help them use YouTube more effectively. 
Blasberg will be based in New York, working with a team led by YouTube's vice president of content partnerships, Kelly Merryman. Merryman has established similar divisions in other categories before selecting Blasberg to head YouTube's fashion and beauty one. The team will target building a broader audience on YouTube through relationships with high profile brands and industry leaders. 
In 2015, Instagram hired Eva Chen in a similar role as head of fashion partnerships. Since the former editor-in-chief of Lucky Magazine took reign, Instagram has flourished as a platform for the fashion and beauty sectors. Chen and her team assist in creating content by working with designers, brands, stylists, makeup artists, and influencers to ensure maximum success for these industry pioneers.
In an effort to compete with Instagram's growing advancements in the field, YouTube has aptly selected a popular and well-connected fashion front-runner. Blasberg is a former columnist and editor for Style.com, Harper's Bazaar, and various other fashion publications. He will be leaving his role as the host of CNN Style to work at YouTube full time, yet still retaining his position as contributing editor at Conde Nast's Vanity Fair. 
Blasberg will need to work hard to draw viewers away from Instagram's ever-expanding community of fashion enthusiasts, and toward the larger video sharing platform. In a statement, Blasberg speaks about "looking forward to bridging the world of YouTube creators with the global style and beauty industries in this newly created role and department." 
While Instagram has been edging out most of its competition in this field, YouTube has critical advantages. This includes a larger user base, a younger audience, and a higher number of views on posts by major brands. YouTube has a user base of 1.8 billion monthly visitors compared to Instagram's 1 billion, and 3.8 million views on a campaign for Bleu de Chanel Perfum compared to Instagram's 250,000 views. According to a Pew Center study of teens aged 13 to 17, 85 percent of teens said they use YouTube, compared to 72 percent who preferred Instagram.
Fashion and beauty influencer Chriselle Lim thinks that YouTube is a better platform for tutorials and narrative videos. She also said that her Instagram and YouTube audiences are entirely different: "I don't see YouTube going away because it has such a separate audience and community there." Lim is skeptical about Instagram's new IGTV feature, stating that "we are so used to quick bite-sized content on Instagram, and YouTube really is for the long-form." Influencer Deepica Mutyala also stated that her YouTube viewers are more global and younger, and that brands pay higher rates for YouTube content than that on Instagram. This is largely because YouTube is better suited for high-quality production, an essential factor in the highly visual fashion and beauty world.