FGI Presents The New Beauty Consumer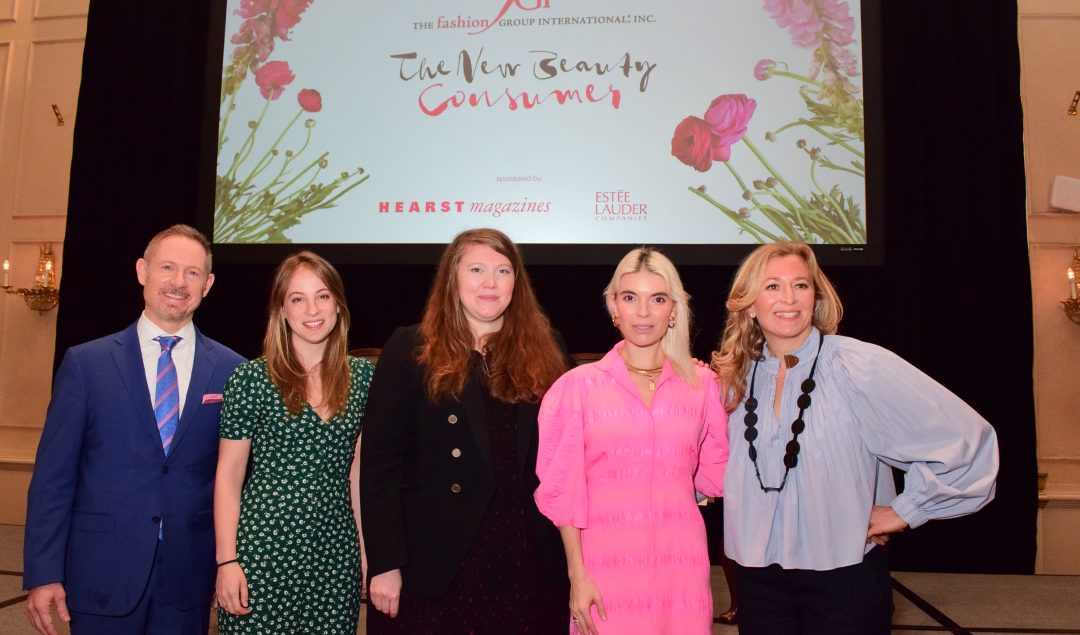 FGI – The Fashion Group International presented "The New Beauty Consumer" at panel discussion and luncheon at the Roosevelt Hotel in NYC.
FGI Managing Director Maryanne Grisz welcomed guests and introduced panelists after first taking a moment to remember, Margaret Hayes, president and chief executive officer of Fashion Group International, who passed away in February. Hayes was remembered as "a hard-driving executive who produced impeccable events. She made the switch from a successful retailing career to FGI in 1994, when she was hired as the organization's president. At FGI, she oversaw such key programs as the group's annual Night of Stars gala, the Rising Stars awards, a symposium series and the ready-to-wear trend forecasts," according to WWD (Feb 28, 2019).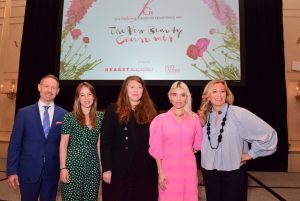 A trend overview was presented by Cosmopolitan Beauty Director Carly Cardellino, followed by a panel discussion on what's inside the mind of today's beauty consumer moderated by Lucie Greene, WWD, The Innovation Group at J. Walter Thompson. Panelists included Rinat Aruh, Co-founder & CEO, Aruliden; Doug Jensen, VP CRM & Corporate Marketing Analytics, The Esteé Lauder Companies; and Yarden Horwitz, Co-founder of Spate, who discussed how beauty consumers are gaining knowledge, discovering products, accessing deals and what priorities come to play at time of purchase.
Guests included: Diane Clehane, Amy Rossi, Rhona Stokols, Troy Alexander, Claudia Poccia, Frederic Pignault, Heather Fink, and Tanya Pushkin.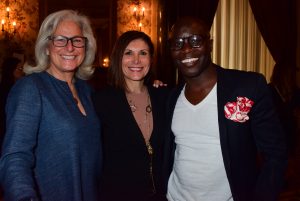 For more information, please visit www.fgi.org