Givaudan Sponsors Makeup Museum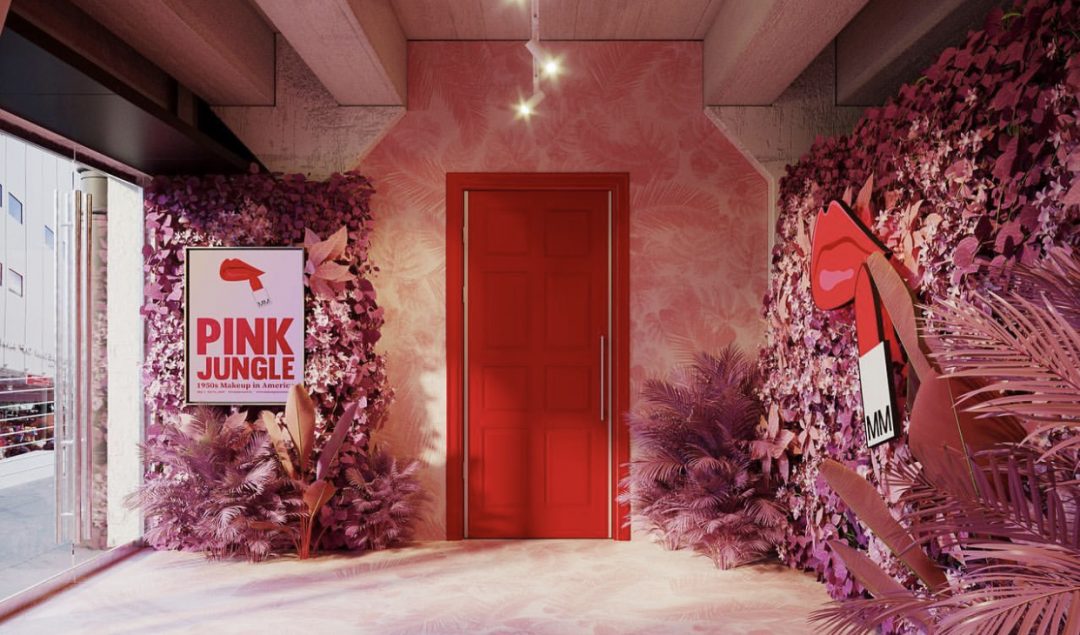 Makeup Museum (@MakeupMuseumofficial) has announced Givaudan, the world's leading  flavor and fragrance company, as an official beauty sponsor for the museum's debut of the immersive Pink Jungle: 1950s Makeup in America exhibition in New York City.
As one of the official sponsors, Givaudan will provide an exclusive 1950s-inspired fragrance to scent the exhibition space, as well as insight around the Swiss manufacturer's critical role in fragrance. As part of its contribution to history, Givaudan opened a perfumery school, which trained a third of the world's creative perfumers. In the 1950s era, the company also transitioned Givaudan into the flavor industry, establishing itself as the first creator of tastes and scents.
"Perfume has always been an integral part of beauty. It is important to showcase fragrance in this exhibit," said Emily Bond, Head of Fine Fragrance North America at Givaudan. "We want people to know the story behind a fragrance. Who created it, how it's developed, and how techniques have evolved over the years. We are proud to sponsor the world's first Makeup Museum and highlight Givaudan's history."
"Makeup Museum is excited to have an incredible sponsor like Givaudan with such an amazing and unique history in the fragrance space as one of our founding sponsors," said Doreen Bloch, Executive Director and Co-Founder of Makeup Museum. "We love how innovative Givaudan is in the world of perfume and we believe this sponsorship connects perfectly with our beauty audience. We can't wait to see how the Pink Jungle perfume delights beauty lovers across the world."
The Makeup Museum brings together beauty industry veterans including its Executive Director and Co-Founder Doreen Bloch (CEO of beauty research company Poshly Inc.), Co-Founder Caitlin Collins (former editor of Makeup.com), Co-Founder Rachel Goodwin (celebrity makeup artist). With their combined experience in the beauty industry, the female co-founded team came together with one powerful idea: to build a permanent institution that explores all aspects of beauty history and its impact on society and culture.
Other official sponsors include trailblazing companies that were instrumental in shaping and defining beauty in the 1950's such as Erno Laszlo, Alcone Company, and CONAIR.
You can follow the Makeup Museum on Instagram (@MakeupMuseumOfficial) where the Makeup Museum will be highlighting exclusive digital content provided by Givaudan.
The Makeup Museum is the world's leading institution exploring the history of beauty and its ongoing impact on society. The Makeup Museum is dedicated to empowering all people to learn about and have fun with beauty. With a flagship opening in 2020, the Makeup Museum brings beauty to life through large-scale exhibits, events, and interactive and shoppable programming. For more information, visit www.makeupmuseum.com. You can also shop the Museum gift shop at https://www.facebook.com/MakeupMuseumNYC/, and see exclusive beauty content on https://www.instagram.com/makeupmuseumofficial/.