Rihanna and LVMH Launch Fenty Skin; Name Sean Garrette Global Ambassador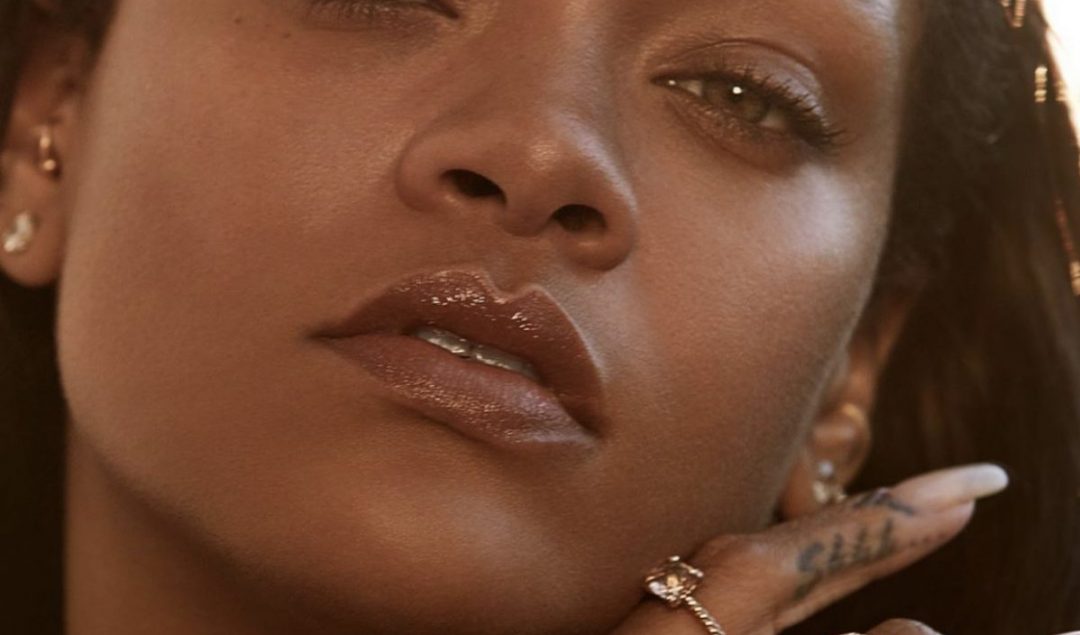 LVMH and Rihanna are launching Fenty Skin with a virtual event starting at 10pm EST on July 29th on FentySkin.com The digital event will feature live chats, skincare tips, and music from Rihanna, herself. The collection will debut globally on July 31, 2020.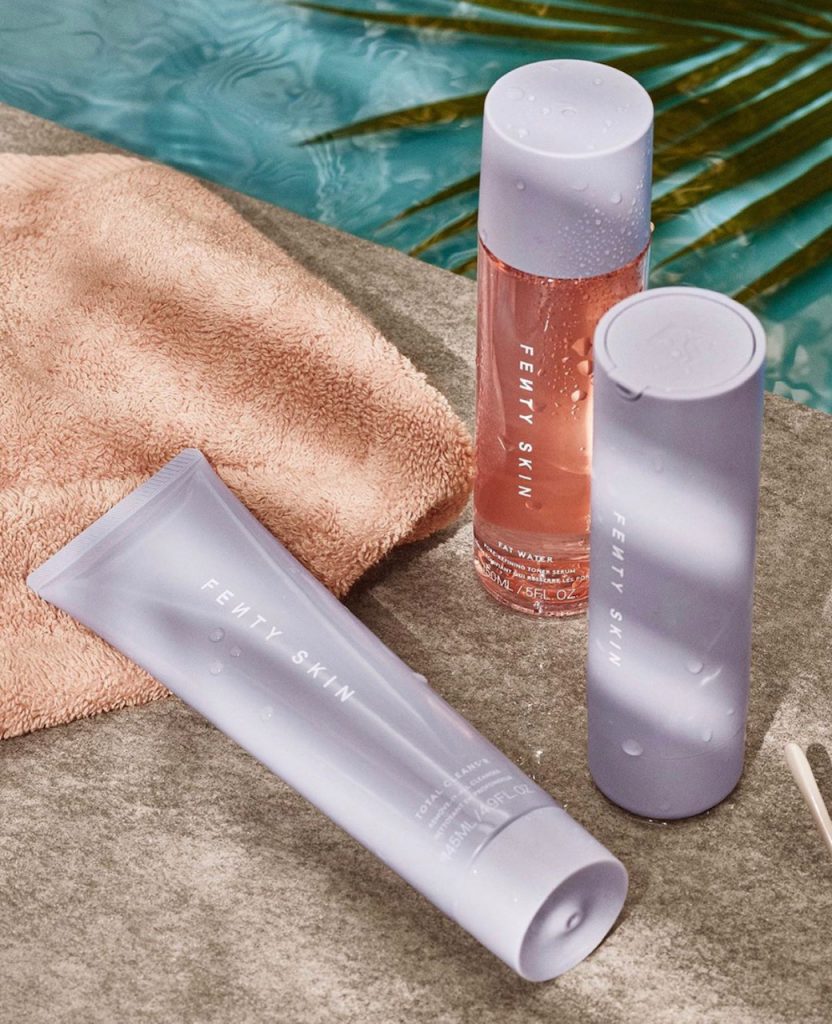 The brand also announced its first global ambassador Sean Garrette an esthetician and founder of Sean Garrette Skin in New York.
The skincare line features three multi-functional products suitable for all skin types. The total Cleans'r Remove-It-All Cleanser ($25), the Fat Water Pore-Refining Toner-Serum ($28), and the Hydra Vizor Invisible Moisturizer Broad Spectrum SPF30 Sunscreen ($35).
The cleanser was designed to remove makeup without drying the skin, the toner-serum reduces dark spots and refines pores, and the sunscreen offers broad spectrum protection in a light-weight, non-greasy formula.
All three products are packaged in eco-friendly post-consumer recycled materials, and the sunscreen features a refillable bottle.
"As a woman of colour, I have a lot of sensitivity in a lot of areas of my face," stated Rihanna. "I wanted a product that just worked, more than anything that was the most important thing for me — something that worked for everyone. I wanted the best ingredients and I didn't want it to cost a lot. I wanted to pack it into a product and make it the best of the best."
"I wanted to focus on a very few number of products that I feel like you need and make them better than anything I've ever used or encountered. I believe that's what people deserve. They deserve great product and great skin and it shouldn't be inaccessible," she continued.
Fenty Beauty was launched in 2017 and achieved a record US$100 million in sales just 40 days after its debut. It is the first new brand built by LVMH since 1987 and international singer and actress Rihanna is the first woman of colour to manage a fashion house in LVMH. Her star power and inclusive brand messaging has made Fenty Beauty a resounding success in Western markets. One of the brand's key unique selling points is that it sells 40 different shades of foundation.
Last year, Fenty Beauty opened several key locations in Asia Pacific travel retail. This included counters in T Galleria by DFS Hong Kong and Macau, in Lotte Duty Free and Shinsegae Duty Free in Seoul, and in The Shilla Duty Free in Jeju Island.