Venus Williams' EleVen by Venus x Credo Beauty Suncare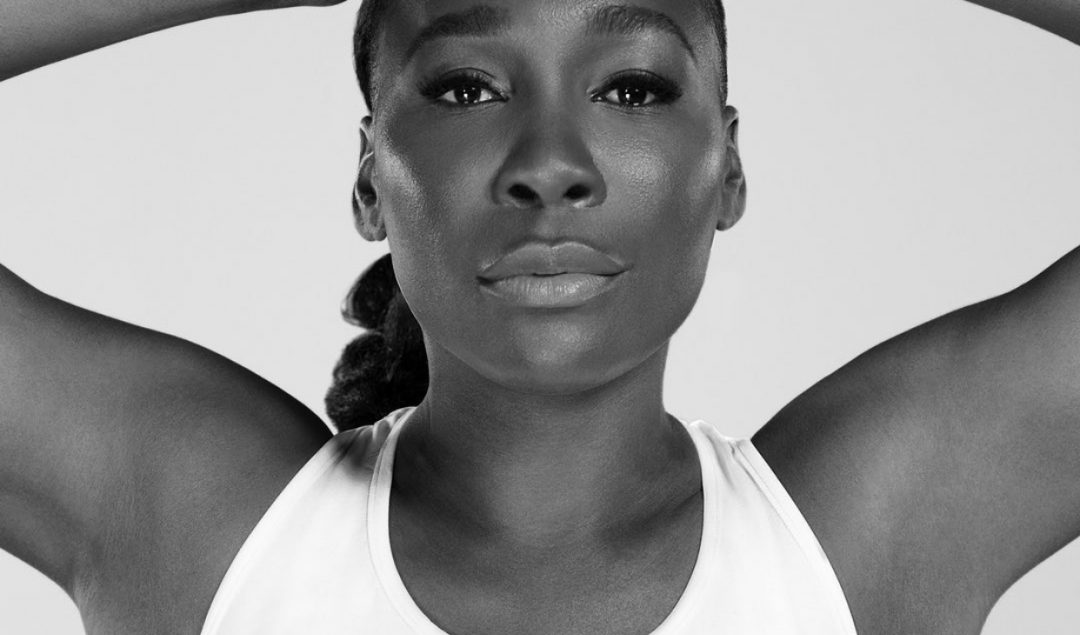 Tennis star Venus Williams has teamed-up with Credo Beauty to launch an all natural sunscreen product for all skintones.
"As an athlete and professional tennis player I've spent most of my life outdoors, so I was compelled to create a suncare collection I could count on to protect me daily. EleVen by Venus is all about the relentless pursuit of your best self.  Safe for our planet and perfect for people of all skin shades and types, I hope to inspire others to get outside, be active and stay healthy," states Venus Williams, Founder & CEO EleVen by Venus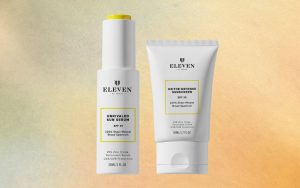 The EleVen by Venus x Credo On-the Defense SPF 30 Sunscreen ($42) has a semi-matte finish and works for everyday wear and outdoor activities.  The Unrivaled Sun Serum SPF 35 ($50) contains prickly pear for extra hydration, and is silky, yet quick-drying and can be worn alone or under makeup or moisturizer.
Both formulas contain 25 percent zinc oxide — and they're also reef-safe.
EleVen's unrivaled reef-safe formulas offer physical protection from UVA and UVB rays that are as kind to skin as they are to the planet, with packaging made from PCR and recyclable materials whenever possible. With the strictest standards in beauty retail today, Credo has ensured the highest product integrity and ingredient authenticity.