L'Oréal Paris Names Cindy Bruna International Spokesperson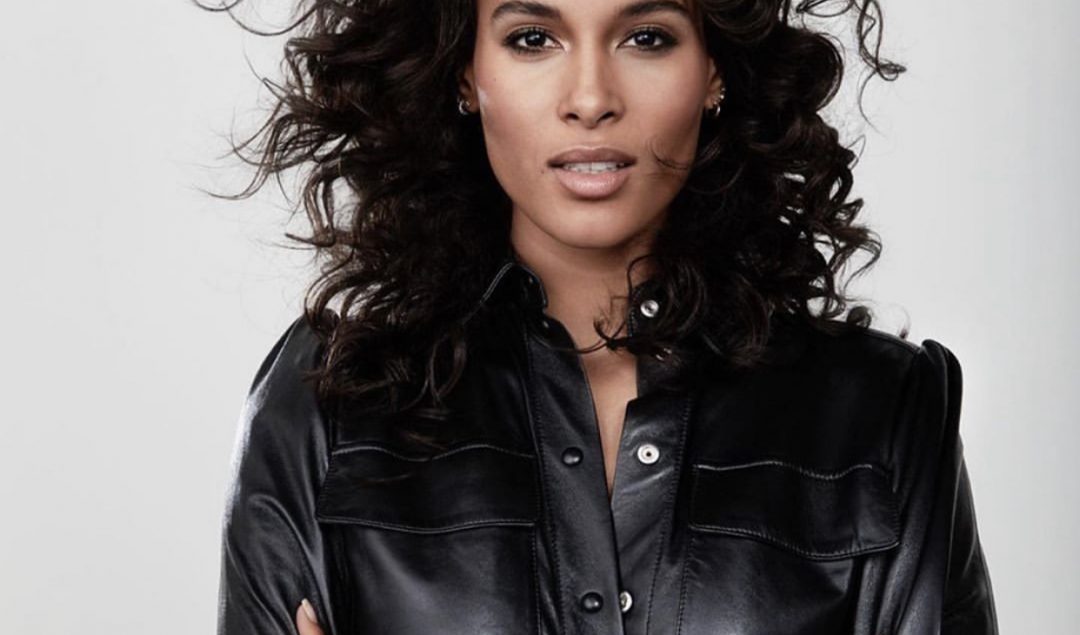 L'Oréal Paris has announced French model and activist Cindy Bruna as its latest spokesperson.
"I feel so honored!" Bruna stated upon partnering with the brand. "It is still hard to believe! It has been a dream forever. As a French model, I am thrilled to be the new face of such an iconic brand from my home country."
Bruna has taken the fashion world by storm standing up for the inclusion of Black women on the runway. Over the course of her career, she has spoken up when it comes to hair discrimination behind-the-scenes at shows and shoots, where untrained stylists were unable to work with textured hair. She was also one of the first models to walk the runway with her own glorious Afro.
"For me, diversity is what is beautiful and that is what we should embrace," she shared in a statement. "Owning our differences and turning them into strengths, because that is exactly what they are."
But her activism doesn't stop there. In 2018, the half Congolese, half Italian beauty joined Solidarité Femmes, a French organization that works with survivors of domestic abuse. She will also be working with L'Oréal Paris for its Stand Up program, which offers training programs to give people the tools to intervene when they see street harassment taking place.