Kris and Kylie Jenner Team with Coty to Donate Hand Sanitizer to Southern California Hospitals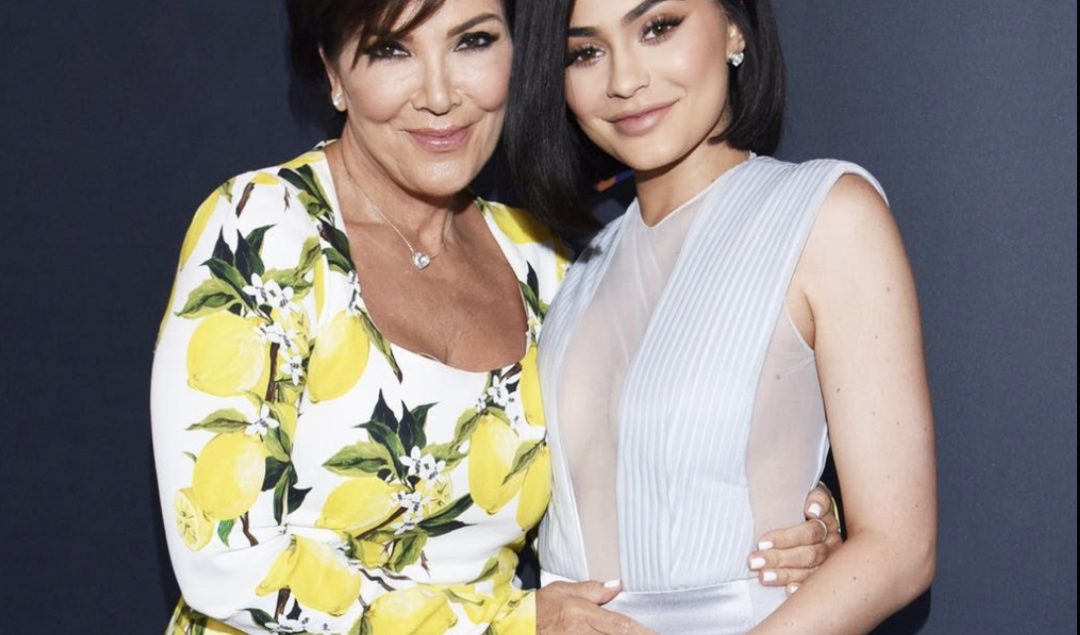 Kris and Kylie Jenner have joined forces with Coty, the majority stakeholder in Kylie Cosmetics and Kylie Skin, to produce hand sanitizers for hospitals in Southern California. The hand sanitizers will be donated to the emergency and healthcare workers caring for patients on the front lines of the COVID-19 public health crisis.
The custom hand sanitizer includes a special message for recipients: "Dedicated to first responders working to support our communities."
Both Jenners have shown support and been outspoken with guidance on social media since the start of the COVID-19 pandemic. With this donation to Southern California healthcare workers, Kris and Kylie are taking extra steps to provide help directly to those who need it most on the front lines.
Inspired by her love for makeup and passion for business, Kylie Jenner launched her cosmetics brand, Kylie Cosmetics in November 2015. In March 2019, Kylie Cosmetics was recognized by Fast Company as one of the 'The World's 50 Most Innovative Companies' for "authentically connecting with an entire generation." The debut product called the Kylie Lip Kit, was a sell-out success and her eCommerce site KylieCosmetics.com is one of the most successful online stores in the world today. Her direct to consumer retail concept disrupted the beauty industry with her first launch selling out in less than one minute. In Fall 2018, Kylie expanded her distribution into ULTA's 1,000-plus stores and visited fans at a store in Houston to kick off the exclusive partnership. Since launching, Kylie has expanded the collection beyond lip products to include offerings like eyeliners, eyeshadows, blushes, highlighters, concealers, brushes, and makeup bags as well as creating limited edition sets launched throughout the year. Soon after launching Kylie Cosmetics, Kylie dreamed of launching Kylie Skin, since cosmetics and skincare go hand in hand. In May 2019, Kylie Skin was launched including six products that are cruelty free, vegan, gluten free, paraben and sulfate free and suitable for all skin types. Since launch, Kylie has expanded the collection to include body and lip products and continues to formulate new product launches. Along with her websites, Kylie successfully launched a shoppable Kylie Cosmetics app.
Photo credit: Vivien Killilea/Getty Images