Jaha Dukureh Named the Newest Face of L'Oreal Paris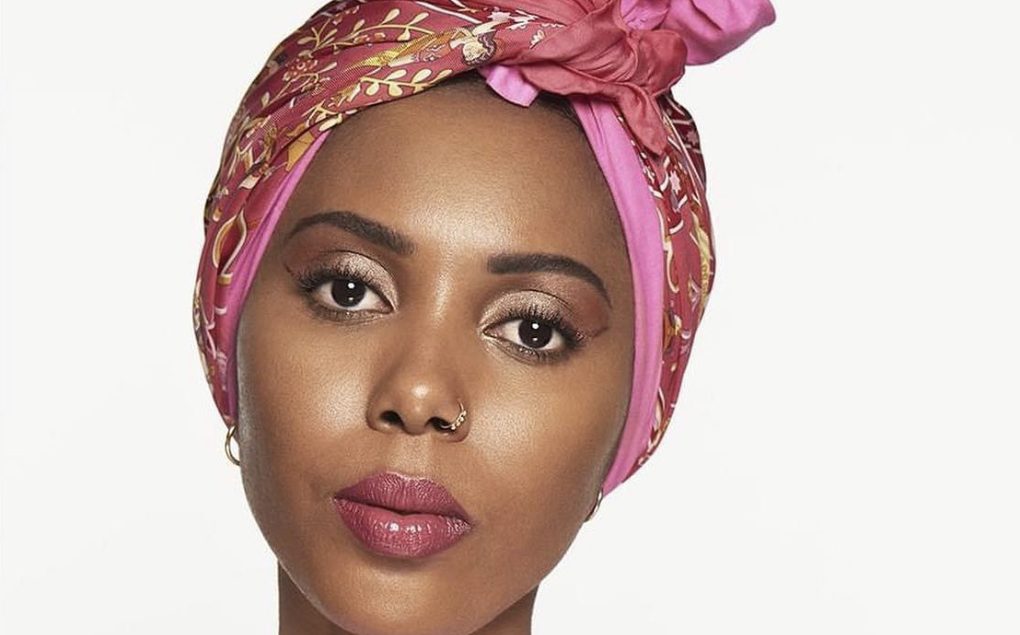 Jaha Dukureh has been named the newest face of L'Oreal Paris.
Dukureh is a women's-rights activist, U.N. goodwill ambassador for Africa, Nobel Peace Prize nominee, one of Time's 100 most influential people, an honoree of L'Oréal Paris's own Women of Worth program, and the very first member of the philanthropic program to become a global brand ambassador.
Born in Gambia, Dukureh is a leader in the global movement to end the female genital mutilation (FGM) and child marriage she suffered as a girl. In 2013, she founded Safe Hands for Girls, a nonprofit organization designed to end the practices and provide a safe space for survivors. In 2015, L'Oréal Paris recognized Dukureh as a Woman of Worth, awarding her organization funding to grow its impact.
"To join L'Oréal Paris is also the L'Oréal Paris family joining me in my fight to empower women to defend their rights," Dukureh said in a statement. "Signing a contract with the No. 1 beauty brand supports my conviction — FGM does not define me, nor any woman, even as we live with its impacts."
Dukureh will make her official L'Oréal Paris debut this year in the campaign for Color Riche, the line of bold makeup for lips, eyes, and nails.