Tribe Men's Color Cosmetics and Skincare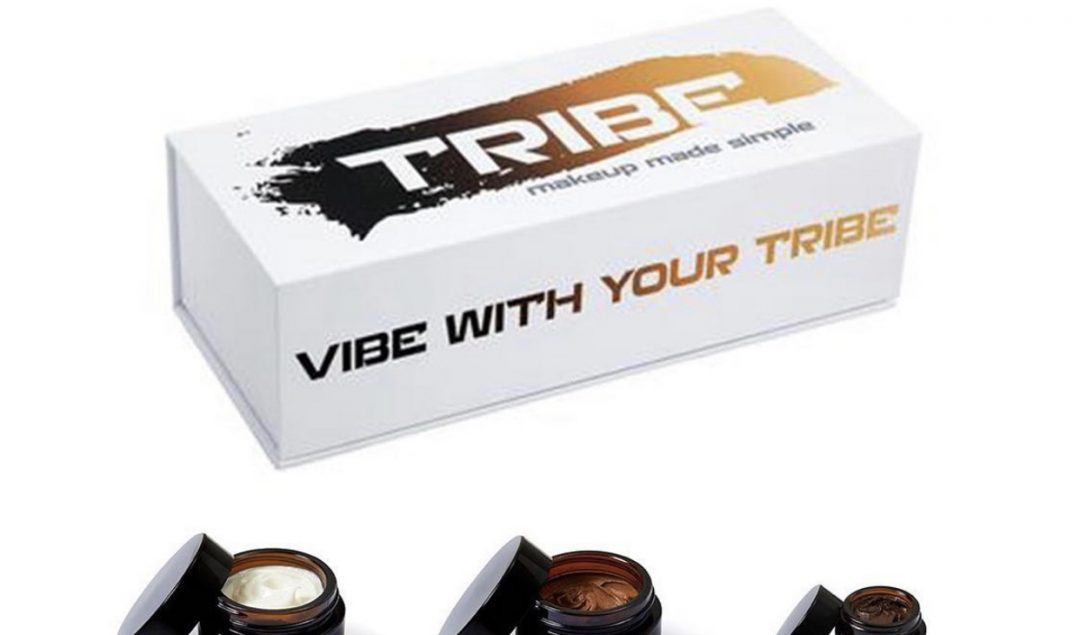 Co-Founded in 2019 by Pergrin Pervez and Matthew Rodrigues, New York based skin essentials brand, Tribe launched Men's color cosmetics and skin care into an expanding U.S. market. Tribe co-founder Pergrin states, "We started Tribe to normalize solutions to common facial problems that men encounter.  We want to help men look, feel, and be their best self. Our products are easy to apply without the use of complicated brushes, sponges, or spatulas. Guys already exercise care and spend time finding the right clothes and shoes. Yet often they forget about the one thing people remember most, their face. Tribes trio of products; Moisturizer, Skin Fix (cover up) and Eyebrow and Beard Fix provide simple, clean solutions for a skin care routine that enhances not transforms."  All Tribe products are fragrance-free, Leaping Bunny certified cruelty-free, vegan, and organic.
About Face.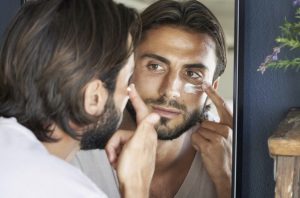 Tribe is unique in our approach to great skin, which is simplicity. Tribe provides men with formulas that moisturize and hide blemishes and imperfections, so you feel more confident and ready to take on any challenge. Recognizing the difficulty of finding simple products for men that fit into daily grooming routines, Tribe lets men showcase their most memorable feature, their face. Formulated for daily use, Tribe offers stand-alone solutions as well as a skin essential system-made up of 3 formulations that individually address the most common problems for guys:
Moisturizer: Rejuvenates your skin, reduces sun damage, combats signs of aging. Formulated with hyaluron, which is naturally present in your body, and enhanced by jojoba, avocado oil and Persian tea tree oil.
Skin Fix: Hides blemishes, evens skin tone, removes oily shine, and reduces redness. (Available in 5 shades).
Eyebrow & Beard Fix: Fills in gaps in uneven beards creating a fuller look, and shapes eyebrows and hairlines.  (Available in 4 shades).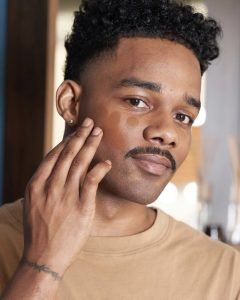 A Growing Market.
Call it the 'Zoom' effect, but attitudes in the U.S. regarding Men's Cosmetics are quickly evolving. In fact, according to a recent survey, when asked if they would use or try men's cosmetics, a full 30% of Men 30-44 said they would. And in younger male consumers Men 18-29, the number increased to 33% agreeing 'yes' they would be willing to try male cosmetics. (source: Morning consult, 9/2019).  It's probably no surprise then that CVS, the country's largest drugstore chain, is making the biggest bet on the category in the U.S. yet, by adding a Men's cosmetics lines to 2,000 stores (about a quarter of its total). The retailer is giving more legitimacy to a small, but growing, group of products that had mainly been sold through high-end stores.
Ease of Online.
Tribe Products are all available online. With the increased growth of online shopping much of the stigma for men of purchasing in store has dissipated. Online search data shows a surging interest around men's cosmetics. Google queries for "male makeup looks" jumping almost 80% in 2020 compared to about a year ago (2019), according to data from market analytics firm Moz. Other top requests include "covering redness," "hiding acne" and "hiding bags under eyes." America appears to be catching up to other countries, like Japan where there are fewer taboos around men wearing makeup.
Visit https://tribecosmetics.com
Tribe Products.
Moisturizer: 30 ML  $21 USD.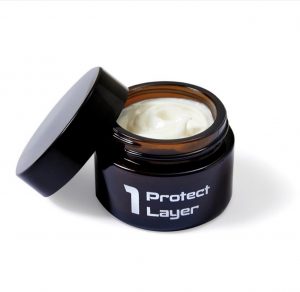 Skin Fix: 30 ML $18 USD.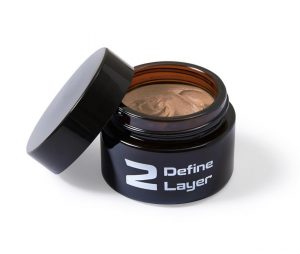 Eyebrow & Beard Enhancer: 10ML $12 USD.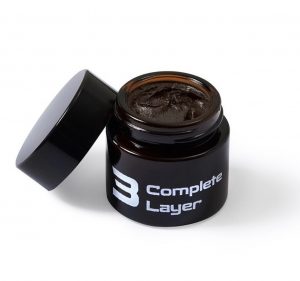 Products sold separately or full kit (3 products) available all for $44 USD.