PERFUMED PLUME AWARDS FOR FRAGRANCE JOURNALISM ANNOUNCES THE 2021 WINNERS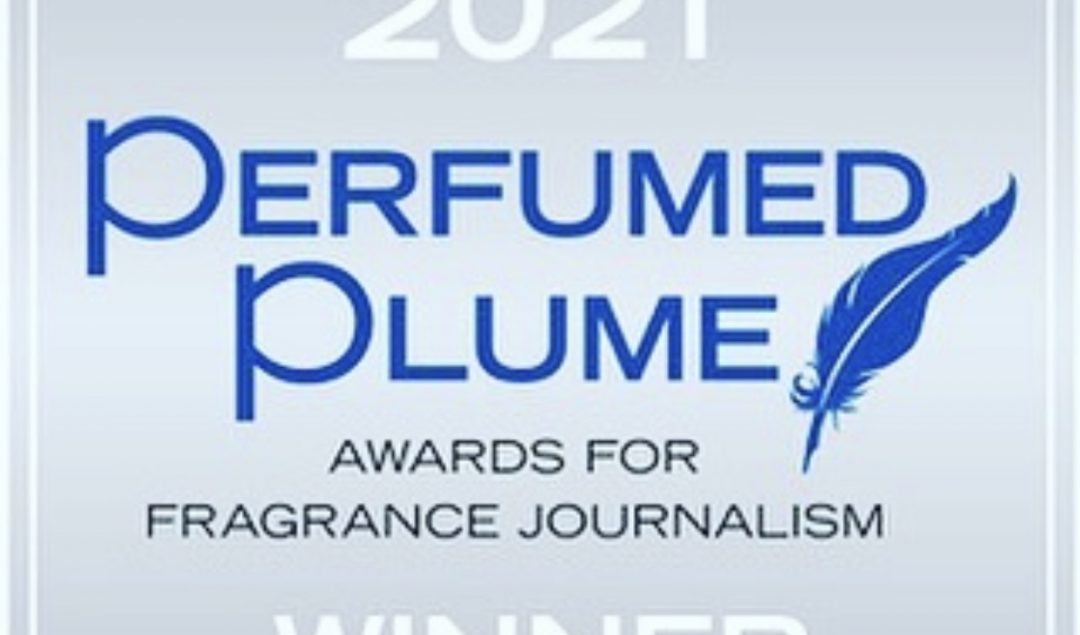 PERFUMED PLUME AWARDS FOR
FRAGRANCE JOURNALISM(tm)
ANNOUNCES
THE 2021 WINNERS
 The Perfumed Plume Awards For Fragrance Journalism™ takes great pleasure announcing the 2021 winners.
The virtual ceremony took place on Thursday, June 3rd, hosted by Co-Founders Mary Ellen Lapsansky and Lyn Leigh together with Miranda Gordon, VP, Marketing – Fine Fragrances, MANE and Consulting Committee members.  "We thank everyone for joining in the virtual celebration and congratulate each and every writer who submitted a story, became a finalist and eventually, the category winner," stated Leigh.
The online ceremony included a fun look back at 5 years of awards parties, interviews and the excitement of opening the envelopes to reveal the winners. Winners joined in to express their joy at this recognition of their talents from all over the world including Australia, London, Paris, Berlin and NYC..
The event showcased the talent with accolades and recognition as they continue to elevate the art of fragrance through their creative, imaginative, well-researched storytelling. The beauty and knowledge in their words and visuals is a special gift.
Each received a sparkling Perfumed Bottle Clock as a reminder to look ahead to next year for an in-person celebration.
THE WINNERS:
Perfume Stories in Mainstream Media – Digital
Joint Winners
  1980s-1990s Men's Fragrances: Smells Like My Teen Spirit
Clayton Ilolahia for ÇaFleureBon
   Why Now Is the Perfect Time to Craft a Custom Perfume… Smell ya later, 2020
Perfume Stories in Mainstream Media – Print
  Modern Florals (Heavy Petalling)
Suzy Nightingale for The Scented Letter
Short 'n Sweet Perfume Stories – Print or Digital
The Thin Veil Between Art and Commerce: Andy Warhol and Perfume
Marianne Butler for ÇaFleureBon
INSTApost – Perfume Stories on Instagram
 Fantosmia
Danu Seith-Fyr for ode_r_
Visualization of Perfume Stories – Print & Digital
Smoke on the Water – 2020 Autumn Essentials  Armin Zogbaum, Anna Nizio, Olivier Yoshitomi for Scentury
Fragrance Book of the Year
     Nose Dive: A Field Guide to the World's Smells by Harold McGee
   With a special mention for inspiring a new children's category:
           Zaza's Scent-sational Super Power –
Alexis Wintrob and illustrator Shera Serrulha
| | |
| --- | --- |
| | |