DIOR BEAUTY CELEBRATES MISS DIOR IN NEW YORK CITY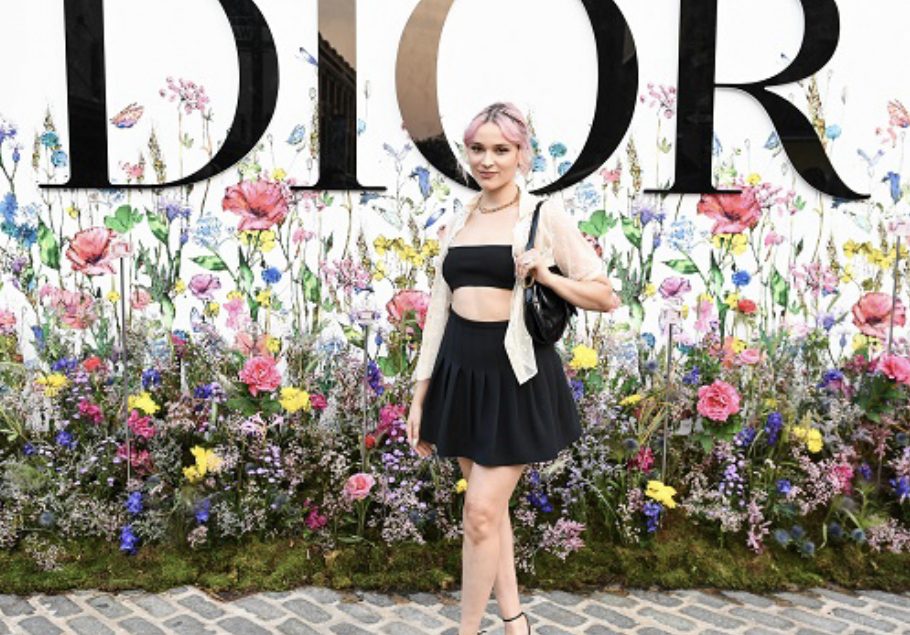 Dior Beauty hosted an intimate dinner in celebration of the new Miss Dior fragrance and Millefiori Garden Pop-up experience in Meatpacking District.
On September 12th 2021, Dior Beauty hosted a dinner at Pastis to celebrate the new Miss Dior fragrance and Millefiori Garden Pop-Up in New York City.  The dinner featured a special performance by Lolo Zouaï alongside various notable attendees including Cara Delevingne, Dan Levy, Hailee Steinfeld, Madeline Brewer, Emily Alyn Lind, Leyna Bloom, Jo Ellen Pellman, Nesta Cooper, Erinn Westbrook, Sophia Anne Caruso, Savannah Lee Smith, Brad Goreski, Antonia Gentry, Barton Cowperthwaite, Julia Fox, Eli Brown, Jaden Michael, Jesse James Keitel, Justice Smith, Sofia Bryant, Rudy Pankow, Tyler Mitchell, Thomas Carter Phillips, Thomas Doherty, Maye Musk and Rio Viera-Newton. 
Guests were invited to tour the Miss Dior Millefiori Pop-Up in Meatpacking District (open to the public September 13th-16th) and were gifted a bottle of the new Miss Dior Eau de Parfum.  Other notable attendees included Olivia Perez, Sandra Amador, Sarah Feingold, Phillip Picardi,  Deon Hinton, Isaac Hindin-Miller, Amrit,Valeria Lipovetsky, Melodie Monrose, Mecca J. Williams, Maria Alia, Zizi Donohoe, Alexander Roth, Sai De Silva, Parker Kit Hill,   Taylor Hage, Lila Flowers, Lily Chee, Devon Lee Carlson, Eric Jess, Chanel McKinsie, Tanner Reese, Amy Lefevre, Zahra Ayub, Yaminah Mayo, Sandra Shehab, Chriselle Lim, Jules Moriah Lorenzo, Destiny Joseph, Lindsay Vrckovnik, Candace Marie, Kendra Bailey, Kalysse Anthony, Salem Mitchell, Brenn Lorenzo, Aysha Sow, Anaa Saber, Courtney Mawhorr, Mirtha Michelle, Sydney Carlson, Sam Visser, Alex Gowon, Daniel Martin, Sabrina Bedrani, and Adam Bartoshesky.