Victoria's Secret Reveals Camila Cabello as Newest Star of Bombshell Fragrance in Brand's First Ever Bilingual Campaign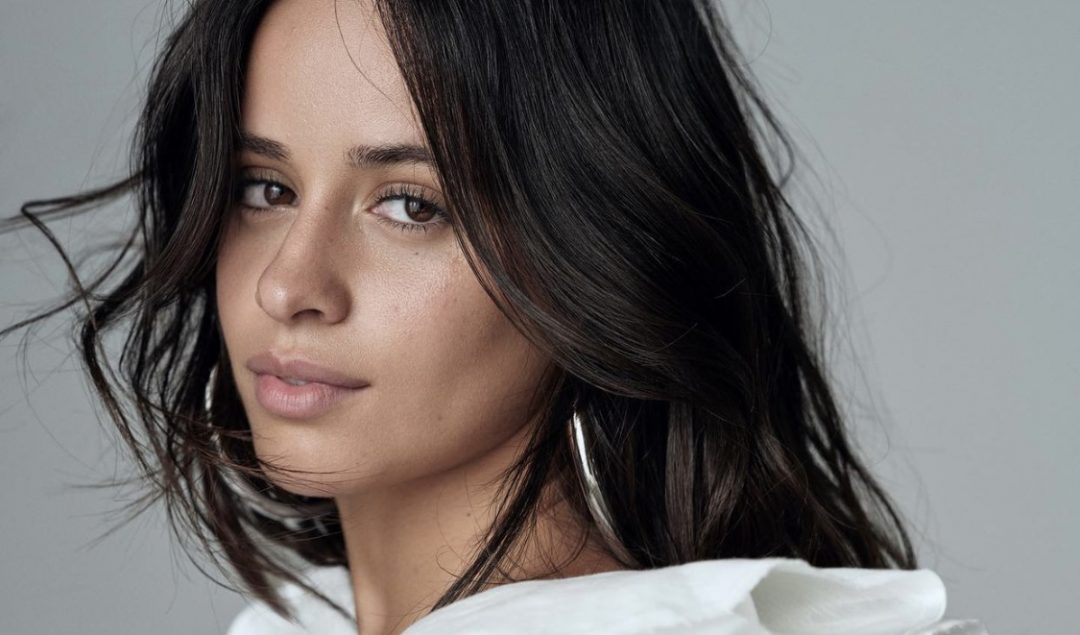 Victoria's Secret has announced the newest Bombshell campaign highlighting the brand's best-selling fine fragrance with three-time Grammy Award-nominated, multi-platinum, and chart-topping singer/songwriter, Camila Cabello.
In the brand's first bilingual campaign, captured by photographer Zoey Grossman, Cabello showcases her individual Bombshell energy with a natural vibrancy and authenticity – a perfect embodiment of the fragrance's bold and confident scent. The campaign is about embracing who and what you are and furthers the brand's commitment to celebrating and uplifting all women by reinforcing that there's a Bombshell in everyone.
"For me, being a Bombshell is being exactly who you are and having the courage to celebrate who you are, every day. I'm excited to join Victoria's Secret in embracing the Bombshell in every woman," says Cabello.
"On set, Camila exuded a presence throughout the day that didn't need to be directed – her vibrance and confidence shined through organically. It was all about a celebration of her and her personality that brought this fragrance and campaign to life," says Raúl Martinez, Chief Creative Director at Victoria's Secret.
Bombshell is a timeless mix of fresh-cut Peonies and exotic fruits.  Citrus notes and Brazilian purple passion fruit start the fragrance off with a bright sparkle. The heart of the fragrance blooms with the signature Shangri-la peony from Tibet and creamy-sweet Madagascan vanilla orchid, creating a fruity floral blend.
To further celebrate the Bombshell fragrance collection, Victoria's Secret is hosting "The Bombshell Gardens," an immersive and sensorial experience in New York City from Tuesday, May 3 – Monday, May 9. Located on the High Line, the pop-up will bring the fragrance to life via unique activations throughout the week such as fragrance bars, peony adorned installations, personalization stations, and the chance to meet Victoria's Secret's Bombshell perfumer, Adriana Medina.
To shop the full Bombshell fragrance collection, visit https://www.victoriassecret.com/us/beauty/fragrances/fragrances-bombshell-shop as well as retail locations nationwide. The Bombshell Gardens experience will be located on the High Line between 14th and 16th Street with additional details available on https://www.victoriassecret.com/us/beauty/fragrances/bombshell-gardens-pop-up .
(**Source: Euromonitor, US retail sales, 2021, excluding mists. Aggregated sales of Victoria's Secret Bombshell fragrance.)