CHRIS SALGARDO INTRODUCES ATWATER SKINCARE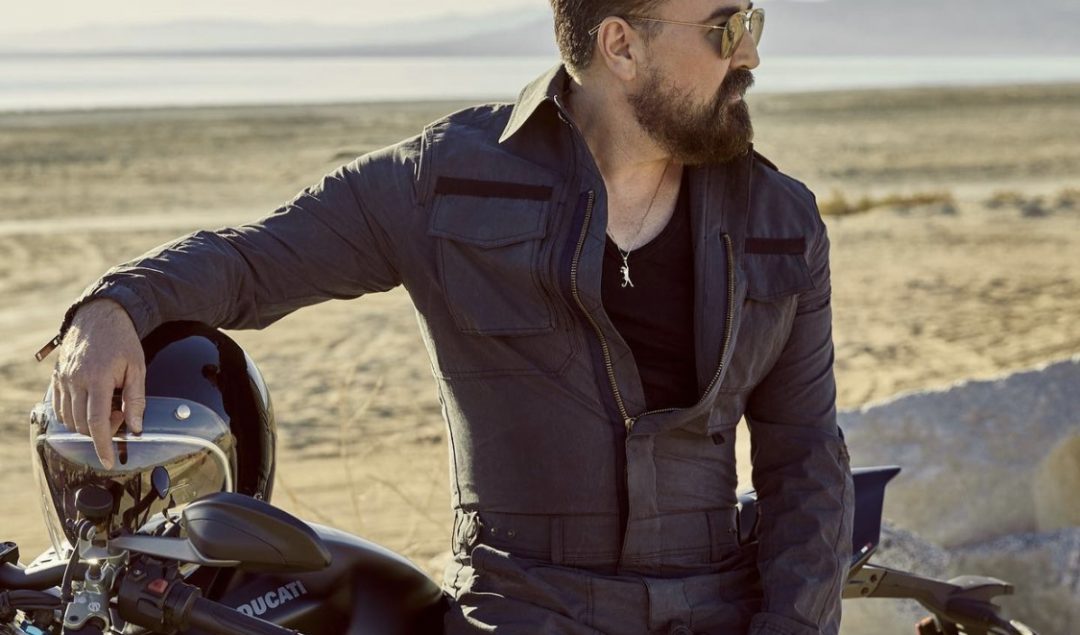 INDUSTRY LEADER CHRIS SALGARDO INTRODUCES ATWATER
New men's grooming brand offers high-performance products that elevate his daily routine
ATWATER is a premium skincare brand founded by industry leader Chris Salgardo. Officially launched on August 16th, the grooming range for men offer high-performance, superior-quality skincare essentials that are smart, simple, and solve his everyday grooming concerns, while uncomplicating his routine.
"As a consumer myself and after working in the beauty industry for over 30 years, I was on a mission to launch a brand that offered high-quality products that would simplify a man's daily regimen, something he would stick to for life," says Salgardo.  
The ATWATER brand pays homage to the hometown of Mr. Salgardo's father, Atwater, CA. The brand was further inspired by Salgardo's love of, great grooming, adventure sport, bright and healthy skin. Packaging was designed for simplicity with clean, non-toxic and highly effective formulas that deliver results through potent actives and comfortable textures.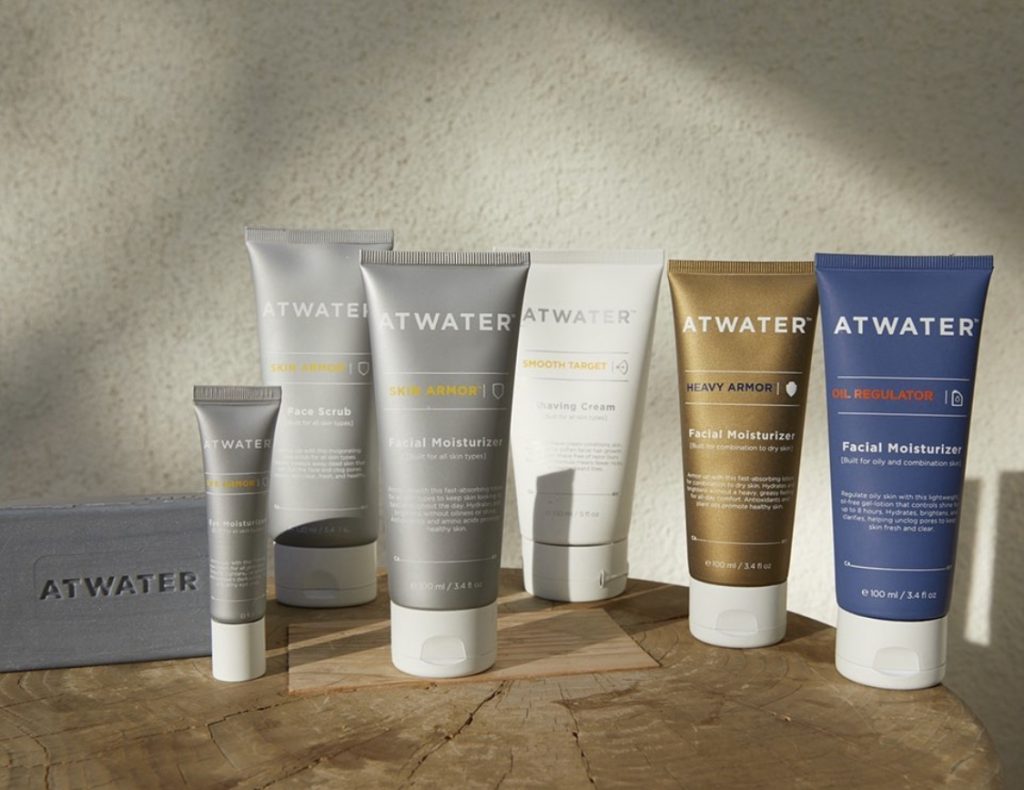 The brand will debut exclusively at select Nordstrom US store locations as well as at nordstrom.com, and the brand's own site, atwaterskin.com. The ATWATER philosophy emphasizes the importance of not over-stressing the skin with unnecessary products.
Each product was formulated with intent, avoiding harsh, abrasive treatments that compromise skin health. The formulas are powered by active ingredients with clinical benefits that achieve brighter, healthier skin through a consistent daily regimen – a routine to last a lifetime.
"ATWATER was guided by a lifetime of trial and error. From the texture to the design, every single touchpoint of the brand was infused with decades of invaluable knowledge from my tenure at the most successful beauty companies in the world." says Salgardo.
The ATWATER range consists of a series of collections ordered around skin-type and regimen – Skin Armor, Heavy Armor, Oil Regulator, Smooth Target and Clean Impact: Facial Moisturizer ($35), Eye Moisturizer ($29), Face Scrub ($25), Lip Moisturizer ($12), Facial Cleansing Bar ($18), Shaving Cream ($18) and Body Cleansing Scrub Bar ($17).
For more information on ATWATER, please visit ATWATERSkin.com