New Campaign: Burberry Hero Starring Adam Driver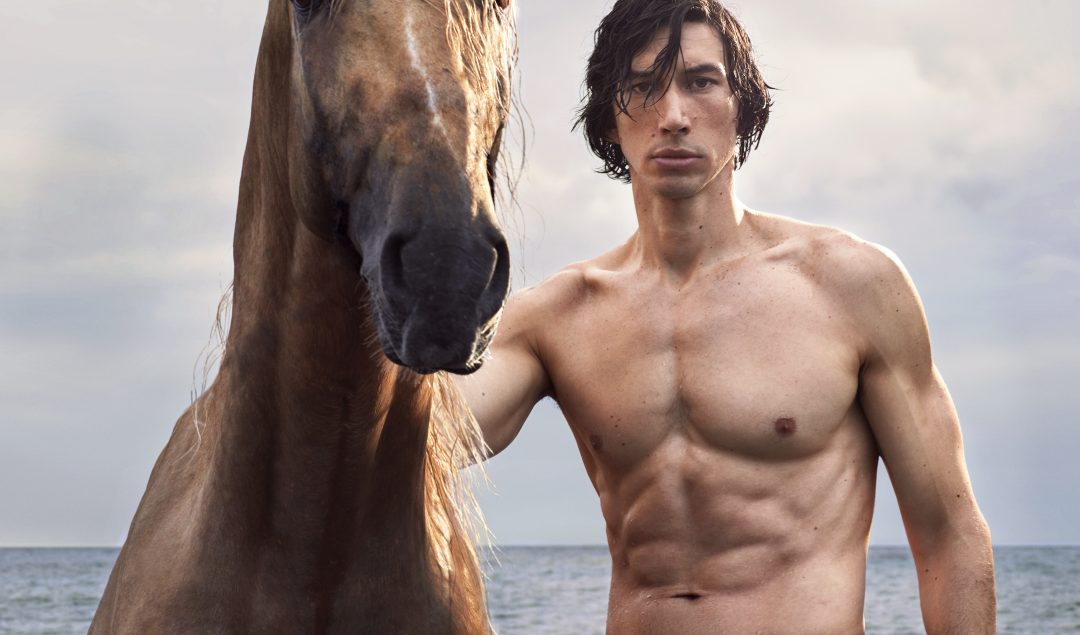 Burberry has introduced a new campaign for the latest fragrance joining the Burberry Hero family under the creative direction of Riccardo Tisci, Hero Eau de Parfum, starring Oscar-nominated actor, Adam Driver.  
The campaign film is directed by by Jonathan Glazer and images photographed by Mario Sorrenti, captures an adventurous Adam Driver in the awe-inspiring beauty of the natural world, depicting what masculinity means today by embracing freedom of expression and the beauty of contradictions – how strength can be subtle, and emotions can empower. Driver's energy exudes tender soulfulness, expressed by the presence of the horse, which in turn, is a creature that represents strength.
The new Burberry Hero Eau de Parfum is a powerful scent featuring warm cedarwood, pine needles and incense. This new fragrance is inspired by a sense of exploration with a centered sensibility. The bottle's modern, angular shape is an abstract reinterpretation of a horse's hoof, engraved with the iconic Burberry logo, featuring the Thomas Burberry Monogram, a reference to the founder of the house.
"My inspiration for Burberry Hero Eau de Parfum was my memory of the Landes forest, where pine trees grow close to the ocean. The scent of the pine needles melted with a trail of warm sand and sea-spray was the aroma I wanted to recreate. For me, the sensual and crystalised resins included in the fragrance represent the power of reconnecting with your natural instinct.'" – Aurélien Guichard, Perfumer
Burberry Hero Eau de Parfum is available at Macys.com. See attached and below for the press release, imagery and credits.