Victoria & David Beckham Launch Their Own Beauty Lines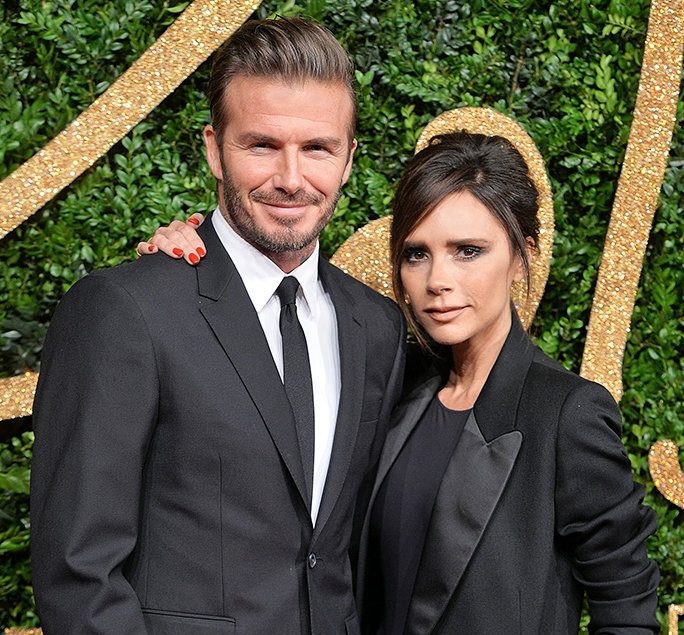 Now that Victoria Beckham Ltd. has a new CEO, Ralph Toledano – former president of Puig's fashion division, the posh fashion and beauty influencer revealed via Facebook Live, her intentions to launch her own fragrance and skincare line, having previously partnered with Estee Lauder on two make-up lines.
Earlier this year, Victoria's husband of 18 years, soccer star David Beckham, announced the launch of his men's grooming brand, House 99, with L'Oreal Luxe. Currently available on Instagram via Harvey Nichols, and in the U.S. at Ulta as of March 1st, the brand is expected to roll out to British retailers, and in 19 different countries this year.
As one of the world's most famous style icons, David Beckham continues to challenge the notion of what it means to be "masculine". Notoriously experimenting and reinventing his own image, he has made caring about style and developing a look acceptable among men. He has inspired a generation and redefined 'male culture' not just in the UK, but around the world. Driven by this desire to revolutionize society's take on grooming as part of modern masculinity, HOUSE 99 was built with the ambition to offer exceptional innovative formulas to men who are not afraid to explore their own unique style and express their identity.
"I'm so excited to finally share House 99 with everyone around the world! For me, grooming is not only about how you look, but how you feel. It's about being comfortable, trying new things and shaping your next look. I created House 99 to give people the inspiration as well as the right products to experiment and feel completely at home doing so. House 99 is here to support men, to give them the tools they need to create whatever look they are going for. Welcome to the house."  Beckham stated at his launch party on February 27th.
More than just a brand, HOUSE 99, was named by merging two components: The word "HOUSE" reflects David's goal to build an inclusive community of grooming aficionados, to share style tips and recommendations in order to conquer every look and inspire new creations. The number "99" which he has tattooed on his hand marks a momentous year in both his personal life and career. He married Victoria, his eldest son, Brooklyn was born, and Manchester United won the treble.
With dedicated involvement from the beginning, David Beckham has played an active role in every element of developing this brand, from testing in the L'Oréal labs to picking product names, fragrances and logo designs. In addition to shaping every detail of each product in the range, Beckham also personally appointed some of the best names in the grooming game to collaborate with HOUSE 99, including, master barber Fabio Marquez (from Figaro Barbershop in Lisbon, Portugal), providing professional guidance and dynamic content for the brand's own digital platform. HOUSE 99 members can register for exclusive content and membership privileges, and share their own looks with the brand via their Instagram account @house99 to be featured on the site www.house99davidbeckham.com.