WWP Rebrands to Reflect New Service Offerings and Expanded Product Portfolio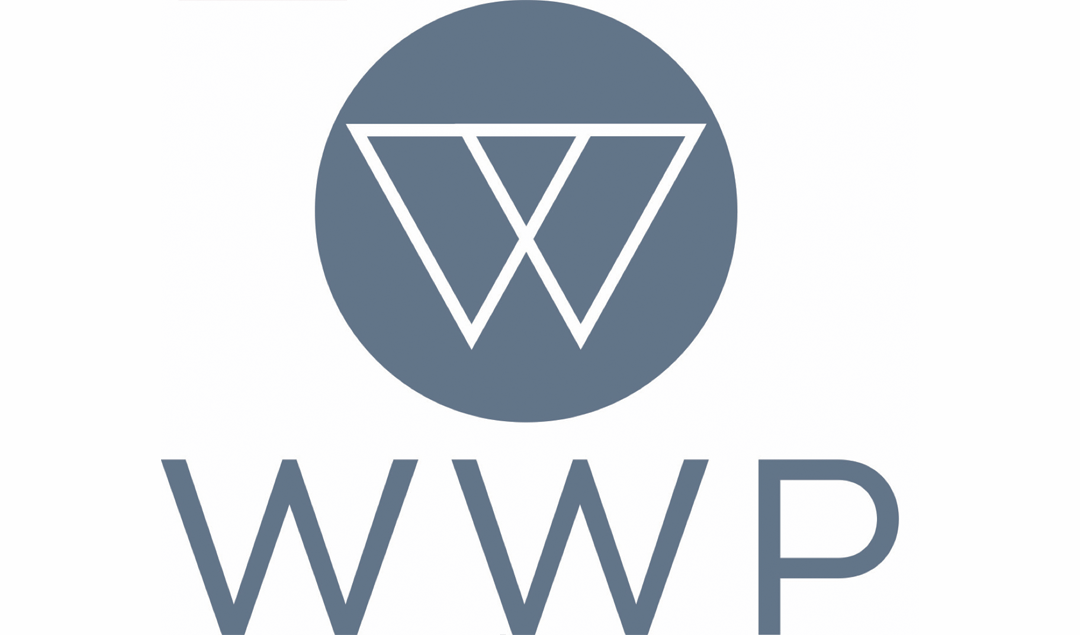 Company changes 'World Wide Packaging' nomenclature to 'WWP' as it moves beyond packaging into comprehensive, turnkey manufacturing and service partnerships. 
WWP, a leading provider of cosmetic packaging components, plastic tubes, and full-service turnkey solutions, is rebranding to reflect a more comprehensive set of product and service offerings that extend well beyond the company's traditional packaging roots. Included in the rebrand is a name change from "World Wide Packaging" to the initials "WWP."
While maintaining its four-decade commitment to packaging innovation and creativity, WWP has expanded operations to offer a full range of cosmetic components, tubes and full-service turnkey operations, with a focus on speed-to-market.
Headquartered in New Jersey, WWP's vast sample room holds more than 3,000 fully stocked and tooled SKUs, a 1,500-sq-ft. product showroom, and a state-of-the-art design and engineering center. With sales offices in California and Texas, the company services customers from coast to coast. Its team has grown to more than 2,000 employees worldwide.
In addition, WWP has acquired nearly two million square feet of wholly owned manufacturing facilities, including dedicated component and tube manufacturing facilities in China. Its component manufacturing comprises four separate facilities that, together, produce more than 300 million units of cosmetic and skincare annually. Providing everything from in-house mold-making, injection molding, hot stamping & silk-screening, assembly and testing to dedicated sub-facilities specializing in metallization, anodizing and polishing, WWP offers turnaround times among the industry's most expedient.
At the core of WWP's tube manufacturing facility is a 100,000-sq-ft. factory equipped with the finest German-engineered machinery, robotics and tooling to manufacture a vast array of stock and custom tubes, as well as in-house closure injection. Wiitless sleeve decoration options, this facility allows WWP to deliver industry-leading turnaround times for pre-production samples and color matching.
To round out its services, the WWP product development team is designing, launching and expanding beauty brands for boutique, indie and prestige markets across the globe. Here, full-service expertise ranges from product development ideation to primary and secondary packaging, regulatory guidance, manufacturing, filling and logistics.
"As we rebrand WWP to reflect our far broader product and service portfolio, we are most proud that we haven't wavered from our principles of exemplary manufacturing and no-excuses approach to customer satisfaction," said Jim Farley, Executive Vice President of Global Business Development for WWP. "In recent years, WWP has become a fully vertical partner that can deliver creativity, quality, and speed-to-market – along with award-winning service and innovation."