L'Oréal USA Announces Executive Appointments Within Its Luxe Division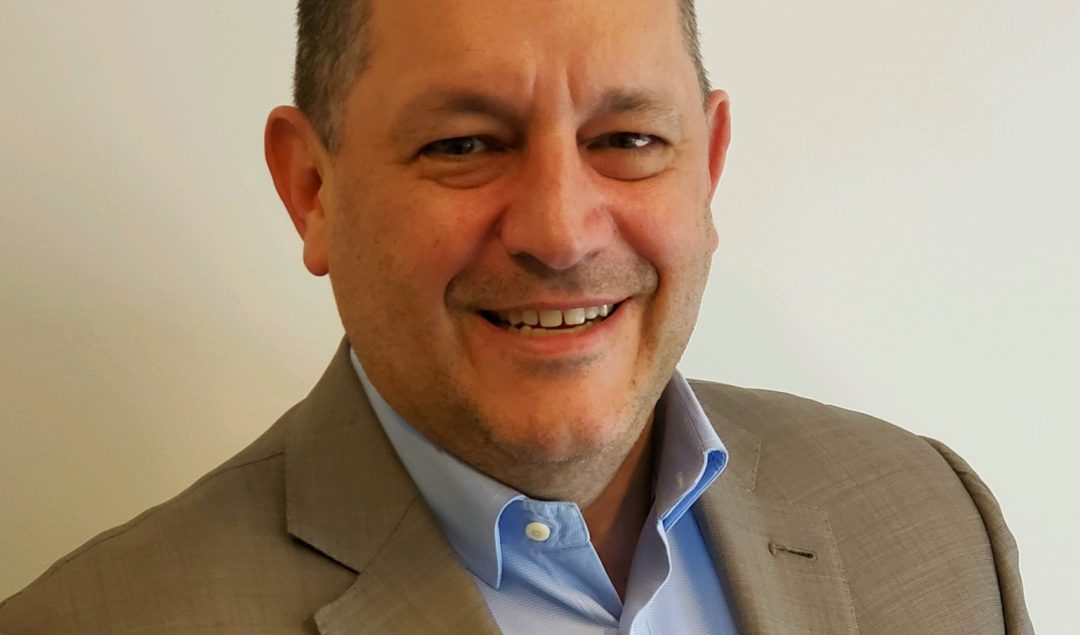 L'Oréal USA today announced several appointments within its Luxe Division under the leadership of Xavier Vey, President L'Oreal Luxe – effective immediately.
The strong growth of the brands within its International Designer Collections (IDC) unit has led to the creation of three separate entities within the Luxe Division – YSL Beauté , Giorgio Armani Beauty and Designer Fragrances – along with new leadership appointments.
"To ensure that we continue to propel the growth of Giorgio Armani Beauty, YSL Beauté, Ralph Lauren Fragrances, Viktor & Rolf, and Maison Margiela fragrances as well as the recent additions of Atelier Cologne and Valentino Beauty, we are restructuring the group for teams to focus on their individual brands, simplify our organization and grow our brands," stated Vey.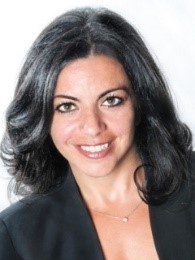 Doreen Arbel has been promoted to General Manager of YSL Beauté in the U.S. Most recently Doreen was the SVP-Marketing for Lancôme where she drove Lancôme's growth by modernizing the overall brand expression throughout the consumer journey and most specifically by accelerating Lancôme's Iconic pillar franchises across skincare, makeup and fragrance. Doreen has established herself as a strong leader fostering a genuine collaborative spirit while cultivating and building high performing teams. Her well-rounded 18-year L'Oréal career has included various roles in France and the US, spanning operational and global marketing, and sales, in the Consumer Products and LUXE divisions. Doreen was previously in IDC in 2012 as VP- Marketing for Giorgio Armani.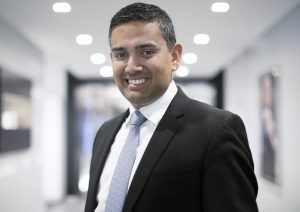 Ikdeep Singh, has been appointed President of Giorgio Armani Beauty in the U.S. Ikdeep is an accomplished brand builder, with a consistent record of building strong teams and delivering exceptional business results. He has been with the L'Oréal group since 2014, first as President of L'Oréal Canada's Consumer Products Division, and most recently as President of Maybelline, Garnier & essie brands in the U.S. Under his leadership, all three brands strengthened their core equities, improved innovation success rates, elevated their omni-channel brand experience and achieved all-time record shares and profit.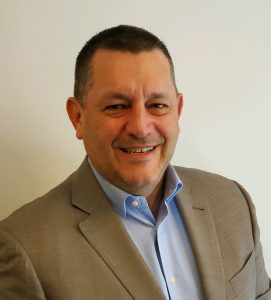 Ed Fox has been promoted to General Manager of Designer Fragrances, as the newly consolidated division will be called. Ed has been with L'Oréal nearly 25 years, most recently as SVP Sales for IDC. Ed has been the cornerstone of IDC from its inception, creating a strong culture of collaboration between the brands and the field teams, and bringing strategic vision and expert knowledge of the US industry. Ed has also developed strong planning and field sales teams, modernizing the organization and enabling its adaptation to the shifts in distribution channels.