MEMIC Honors Symrise for Workplace Safety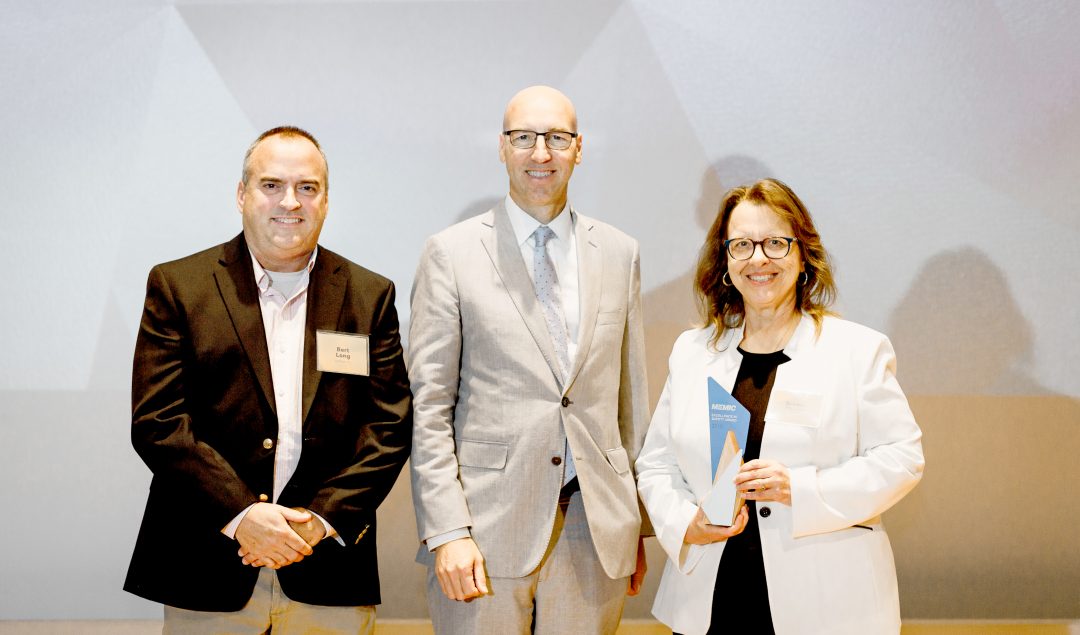 Symrise was recently honored with an award for exceptional on-the-job safety performance during The MEMIC Group's Annual Meeting of Policyholders. Only eight employers, out of more than 21,000 MEMIC policyholders across the country, received a 2019 award for workplace safety from the workers' compensation insurance specialist.
Symrise is a global supplier of fragrances, flavorings, cosmetic active ingredients, and raw materials as well as
functional ingredients. Symrise is one of the largest suppliers in the fragrances and flavorings market in the world with approximately 10,000 employees working in more than 100 locations situated in more than 40 countries with products sold in more than 135 countries. Symrise facilities are located throughout North America including New York, New Jersey, Ohio, California, Illinois, South Carolina, Georgia and Florida.
"Safety is absolutely critical," said Brenda Murray, Senior Director of EHS & Process Management, North America. "Our employees are the most important resource we have and we don't want them hurt."
"We rank safety extremely high," said Achim Daub, President, North America. "There is no cutting corners for faster results or better customer satisfaction if it compromises safety. And our associates know that."
"When you visit facilities and talk to employees, you can see that everybody is thinking safety. You can see and feel the support of management," said MEMIC Safety Management Consultant Tony Soares. "I hope they will be an inspiration for other employers to follow their lead."