Italian Beauty's Farm-to-Face Ingredients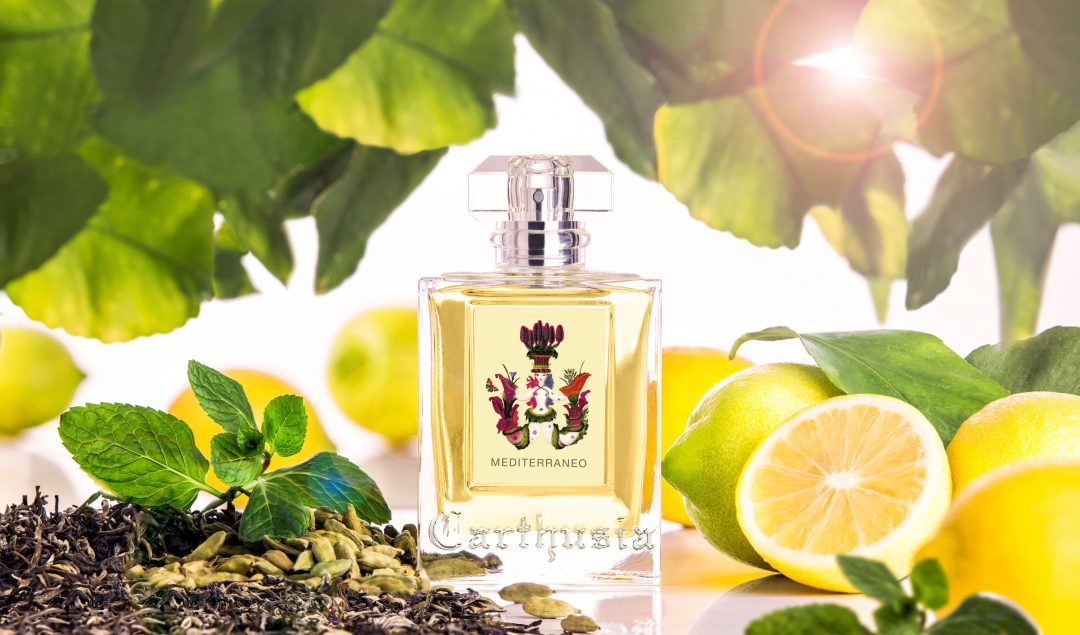 With more than 60% of the world's beauty products made in Italy, it's no secret that Italian beauty is synonymous with craftsmanship and quality. From the bountiful lemon groves of Capri to the truffle farms in Tuscany, to every treasured town in between, I-Beauty combines exceptional ingredients with innovative formulations to produce the freshest, most luxurious beauty products on the planet. Inspired by Nature and using the land as their biggest resource, I-Beauty brands create addictive products that are truly 'farm-to-face'. 'Beauty Made in Italy' is a program launched by the Italian Government to promote the awareness, availability and excellence of Italian beauty products and brands to the US market and consumer. To give your beauty routine a nourishing and healthy kick this Summer, check out these products from 'Beauty Made in Italy'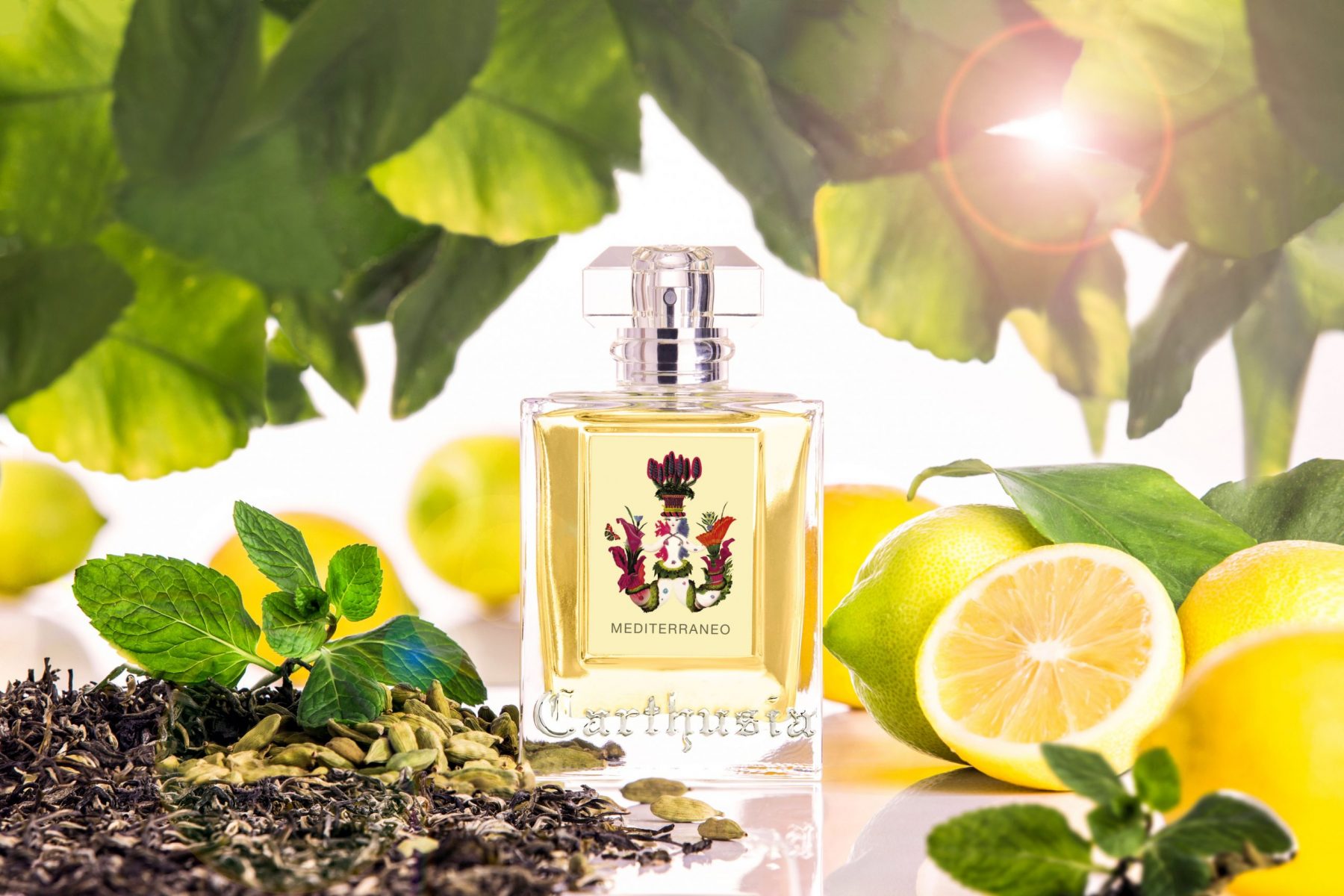 Carthusia combines centuries-old knowledge with hand-picked natural, locally-sourced ingredients from Capri's Mount Solaro to create exquisite fragrances. THE quintessential scent of Summer, Carthusia's Mediterraneo Eau de Parfum is Capri in a bottle! Blending lemon and bergamot directly from the island, Mediterraneo is a fresh and versatile fragrance that's great for everyday. Jacqueline Kennedy Onassis was a fan of Carthusia and wore one of its scents on her wedding day to JFK. Retail price: $80. Available at bigelowchemists.com.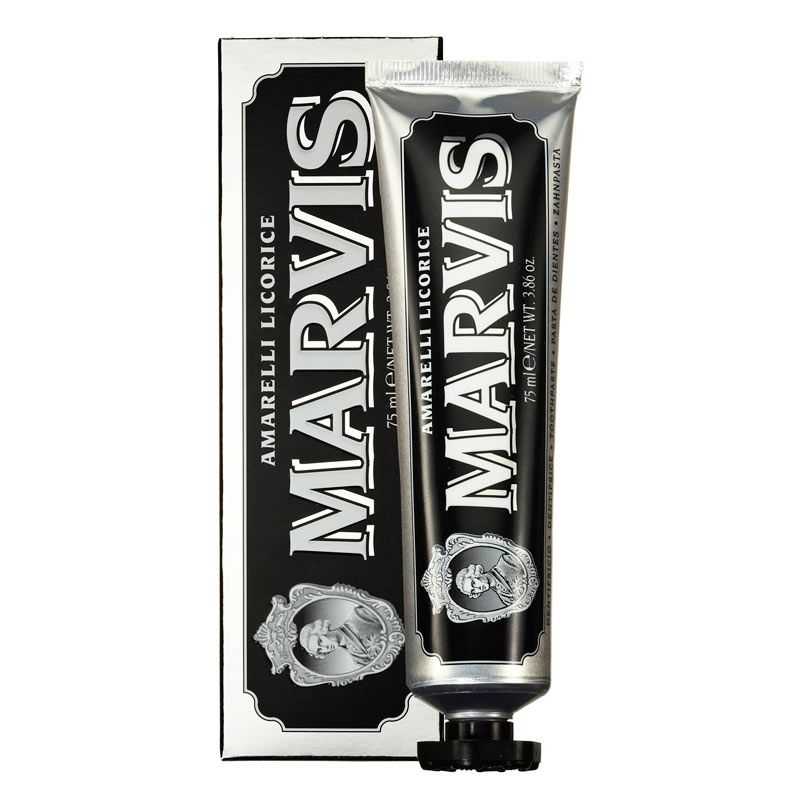 Known for their delicious, unique and contemporary toothpaste flavors, Marvis' Amarelli  Licorice Toothpaste combines the seductive flavor of liquorice with the freshness of mint. This rich, creamy toothpaste is made in collaboration with Amarelli, the iconic Italian maker of the world's finest liquorice since the 1700's, and will leave your smile sparkling white. Retail price: $10.50. Available at bigelowchemists.com.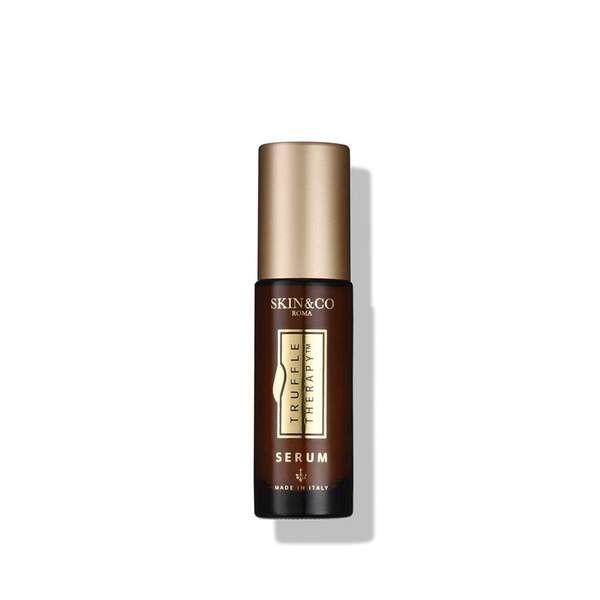 With a passion for truffles, Skin&Co Roma is a family owned beauty business in Umbria, where they source, grow and extract the best ingredients from their private truffle farms to create natural active skincare. Formulated around the antioxidant properties of the Black Winter Truffle, Skin&Co Roma's Truffle Therapy Serum is infused with potent skin renewing botanicals, vitamins and essential fatty acids to restore vibrancy and radiance while protecting the skin from free radicals and environmental damage. Retail price: $70. Available at skinandcoroma.com.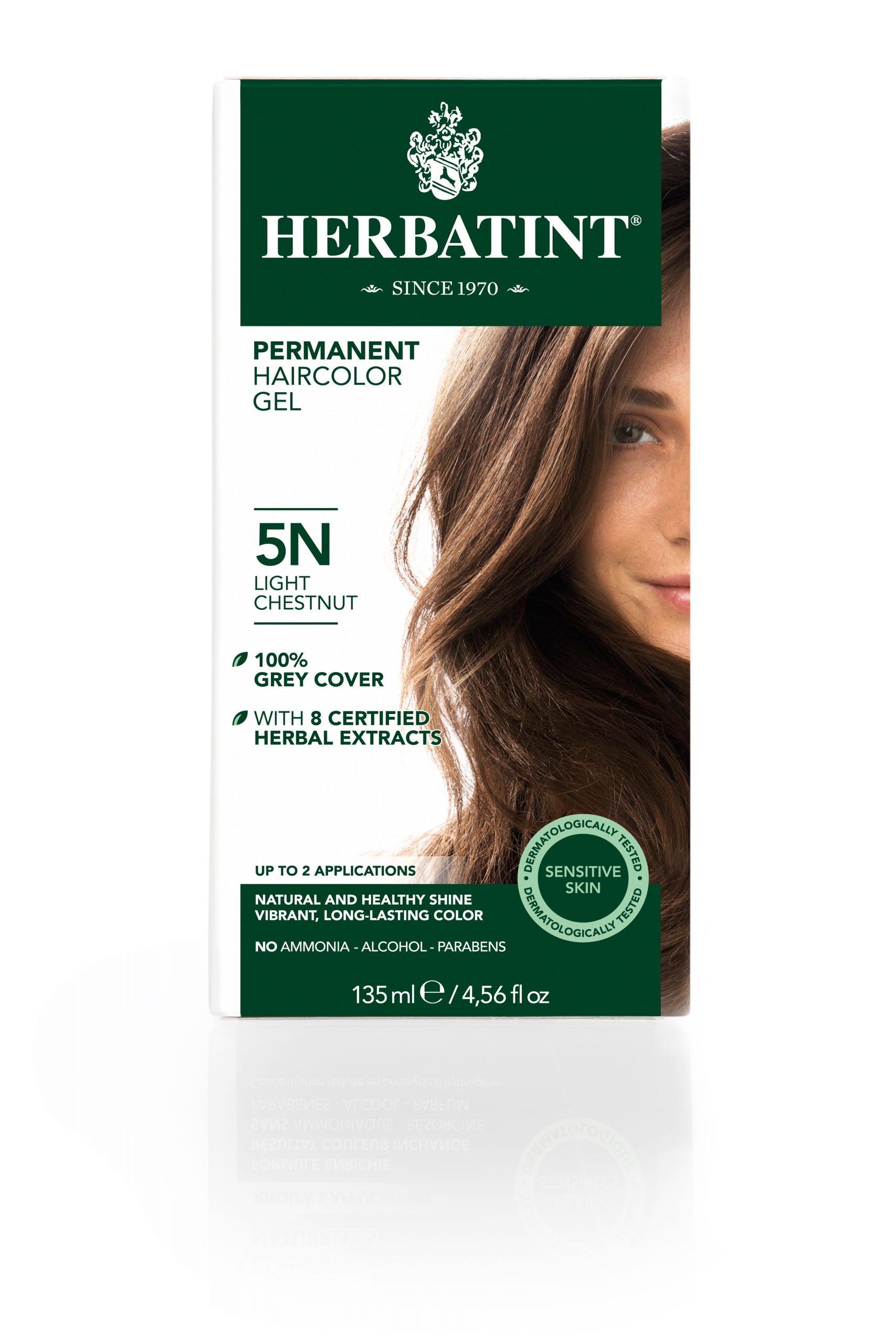 For healthy, 'at-home' hair color, check out Herbatint's Hair Color Gel. Enriched with eight organic extracts that help enhance color and add shine, all of Herbatint's formulas are gluten-free and made without alcohol, ammonia, fragrance or parabens so you know what you're using is safe for you and the environment. Dermatologically tested and excellent for sensitive skin, Herbatint's Hair Color Gel is available in 36 shades so you can customize your color. Retail price: $18.99. Available at herbatintusa.com.