GUCCI BLOOM UNVEILS FOUR NEW FACES ANJELICA HUSTON, FLORENCE WELCH, JODIE TURNER-SMITH AND SUSIE CAVE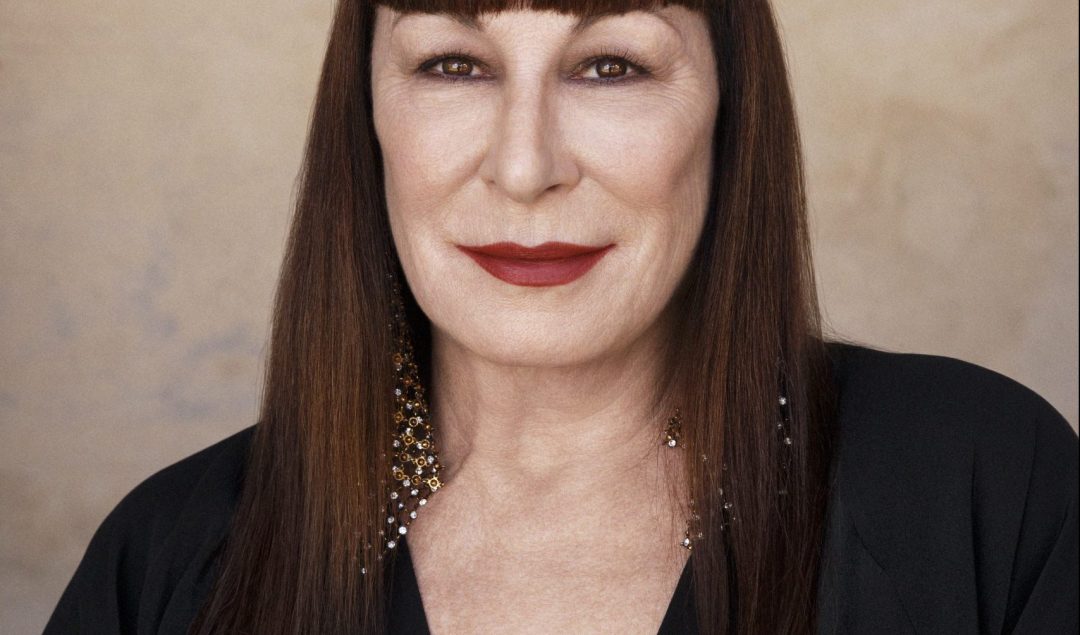 Gucci Beauty welcomes director and actor Anjelica Huston, singer songwriter Florence Welch, actor and model Jodie Turner-Smith, and designer Susie Cave to the Gucci Bloom family. The four charismatic and charming talents will make their Bloom debut together in an upcoming campaign shot at La Scarzuola, an enchanting and mysterious place in the Umbrian countryside.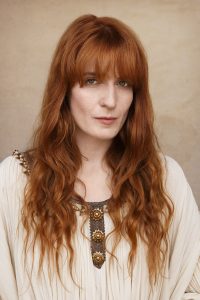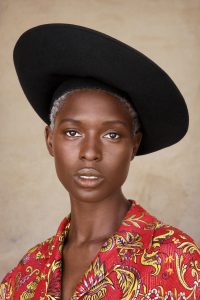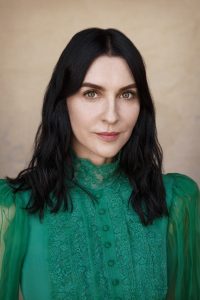 Flourishing from the creativity of Alessandro Michele, the innovative new vision directed by award-winning photographer and director Floria Sigismondi, will blur the lines between two universes, revealing the true heart of Gucci Bloom with an exploration of imagination and identity.
Blended by Firmenich Master Perfumer Alberto Morillas, Gucci Bloom Eau de Parfum was the first fragrance developed wholly under Alessandro Michele's vision. Inspired by the idea of absolute authenticity, the fragrance is characterized by a trio of Jasmine Bud extract, Tuberose, and Rangoon Creeper.
Just like the scent unfurls as its name suggests, Gucci Bloom women flourish in a natural, expressive and individual way, without conventional limitations. All Gucci Bloom fragrances celebrate the vitality and diversity of those who identify with the House's modern philosophy, for those who experience life and its fruits in order to bloom into their real selves.
Further updates on the new campaign will be announced in the coming weeks. To stay updated, please follow @GucciBeauty
#InBloom