Hand Sanitizer Safety from Ultra Defense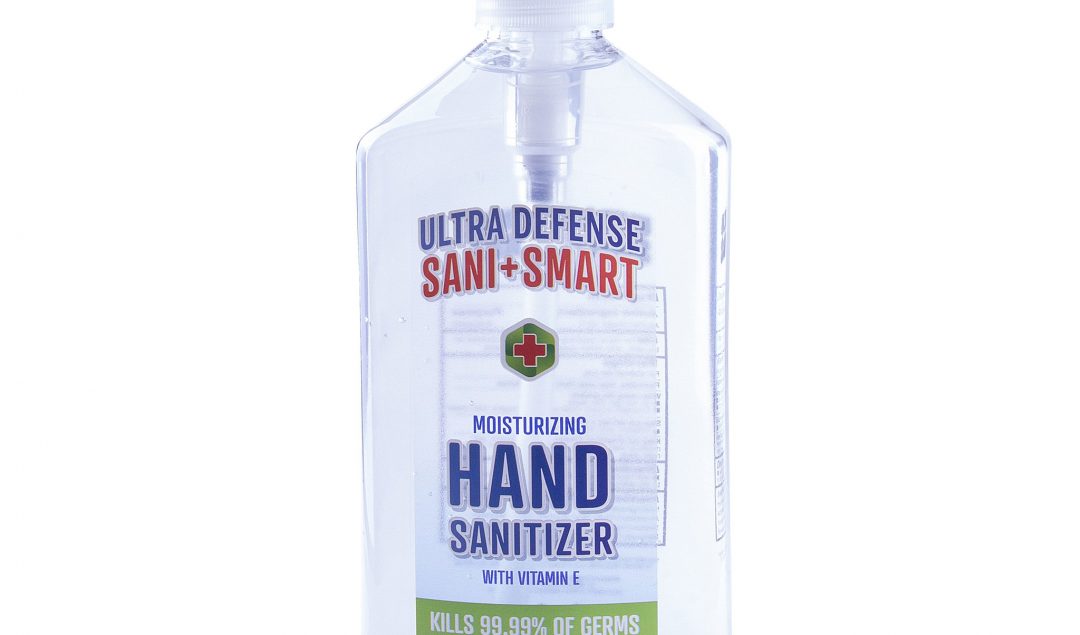 We know that sanitizing is the #1 issue today and we are doing everything we can to keep our family and ourselves safe and healthy.  The problem is, everyone is getting into the game but not everyone has the expertise and knowledge to develop a SAFE and effective hand 
sanitizer
 that doesn't leave you with alligator skin.
The FDA is now recalling more than 75 brands of hand sanitizers because the products contain toxic levels of Methanol (wood alcohol), instead of Ethanol or Isopropyl alcohol (rubbing alcohol).  "The FDA is warning consumers and health care providers that the agency has seen a sharp increase in
hand sanitizer products
that are labeled to contain ethanol (also known as ethyl alcohol) but that have tested positive for methanol contamination. Methanol, or wood alcohol, is a substance that can be toxic when absorbed through the skin or ingested and can be life-threatening when ingested," states the FDA web site.
You can view the complete list
HERE
Ultra Defense
– is a crystal clear collection of hand
sanitizers
 that kill 99.99% of germs while leaving hands soft and moisturized.  Ultra Defense is made in China in a fully vetted OTC audited factory with 100% approved FDA ingredients.  The brand works with
Givaudan
.  And the ingredients are as follows: Water, PEG-40, Hydrogenated Castor Oil, Fragrance, Acrylates/C10-30, Alkyl Acrylate Crosspolymer, Sodium Hydroxide, Denatonium Benzoate, Tocopheryl Acetate