Robertet Introduces The Botanist Collection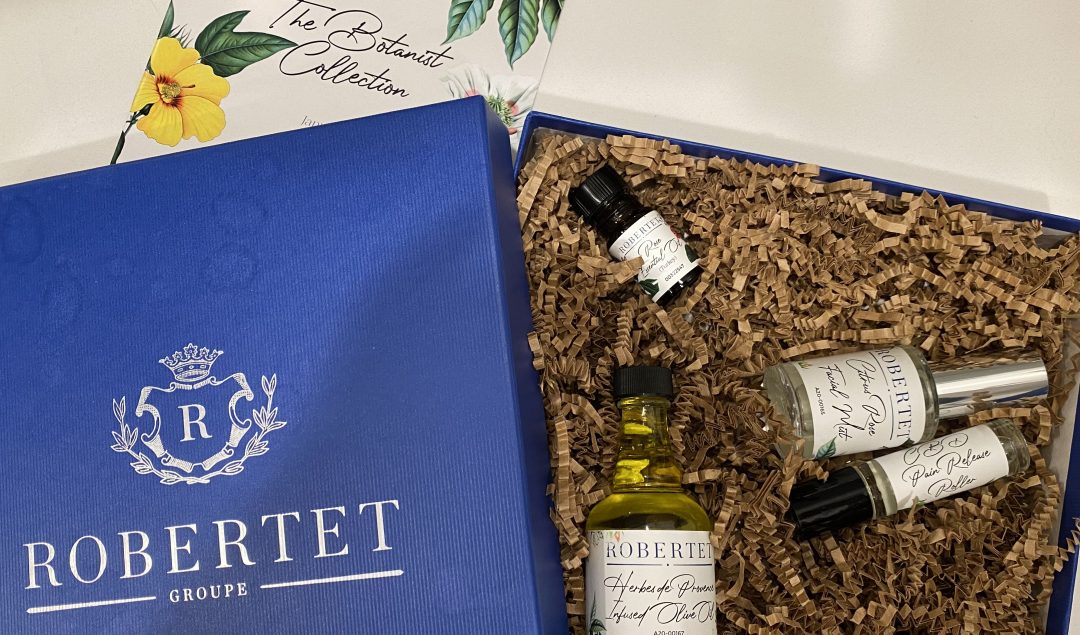 For more than 170 years, Robertet has been the leading source of natural ingredients for the fragrance, flavors, and health and beauty industries. Their innovations, as well as their uncontested raw materials portfolio, are based on sourcing that assures the sustaina­bility, traceability, and security of supply.
Robertet's expertise ranges from the origin—the seed, the leaves, and the flowers—to our manufacturing competence that is continually being reinvented: extraction, hydro-distillation, purification, molecular distillation, extraction CO2, and co-distillation. Examined and dissected, Robertet raw materials reveal the marvels of the living world.
Robertet has introduced the Botanist Collection, a celebration of their rich history in naturals and unsurpassed expertise in botanical innovations. The collection showcases a unique selection of natural ingredients curated from around the world.
The Botanist Collection, cultivated by their Botanical Experts and perfected over the years. They have infused these ingredients into various applications revealing the versatility of their natural products. Robertet's kit features essential oil blends, a hemp-derived CBD roll-on, relaxing gummies, an infused cooking oil, and a refreshing facial mist.
Click here to learn more about the natural product offerings at Robertet or contact them via email at RID@​robertetusa.​com.