Bond No 9 Supports the UN Women for Peace Association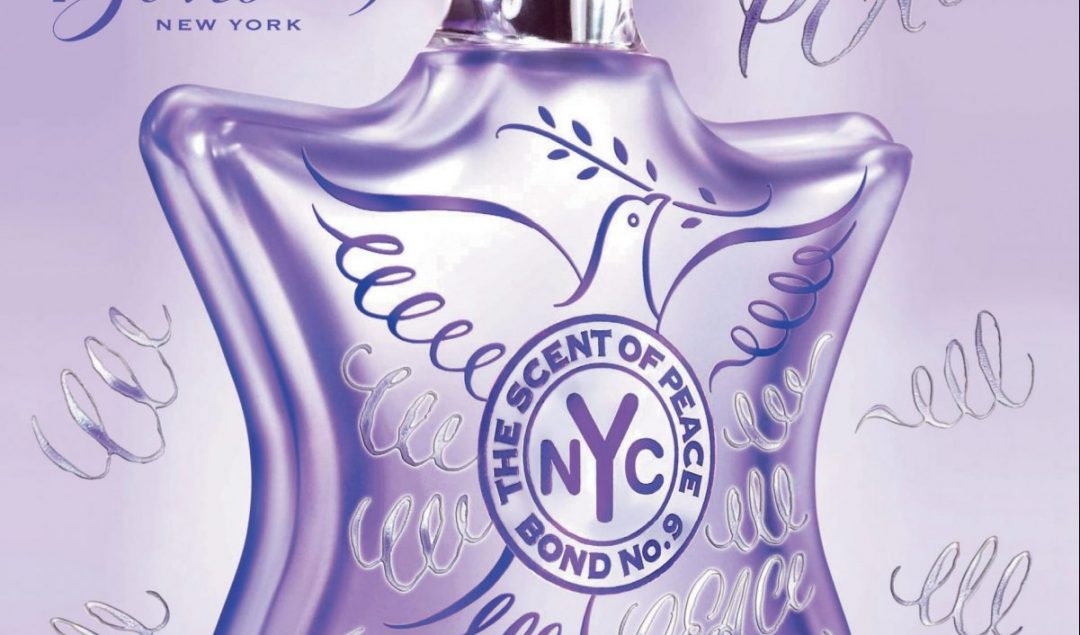 In celebration of International Women's Day, Bond No. 9 will donate 10% of The Scent of Peace sales on www.bondno9.com to further their mission to empower women and girls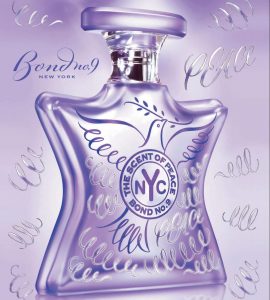 Bond No. 9 is proud to support The UN Women for Peace Association.  That's why we're honored to announce that, from March 8th until March 14th, ten percent of The Scent of Peace sales on www.bondno9.com will benefit The UN Women For Peace Association, which is committed to preventing violence against women and girls and to the empowerment of women in countries and societies where they are under-advantaged.
Bond No. 9 New York has been a proud sponsor of The UN Women for Peace Association since its inception and is committed to supporting its mission.  For Laurice Rahmé's efforts, she was one of the Association's 2015 honorees.
And a propos of the U.N., it's worth mentioning that Bond No. 9's workforce (80 percent of whom are women), representing numerous ethnicities, is a daily testament to strength in diversity.
"Bond No. 9 celebrates women empowerment, not just with our scents, but with our nurturing business practices and our philanthropy, The UN Women for Peace Association.  Follow our lead!" Laurice Rahmé, Founder, Creator and President, Bond No. 9.
The Scent of Peace is sold at Bond No. 9 New York Boutiques, Saks Fifth Avenue nationwide, select Bloomingdales stores, Harrods UK, Selfridges UK andwww.bondno9.com
The Scent of Peace Eau de parfum, 100 ml, $370
The Scent of Peace Limited Edition Swarovski, 100ml, $480