The Winners of the 2018 Cosmoprof and Cosmopack Awards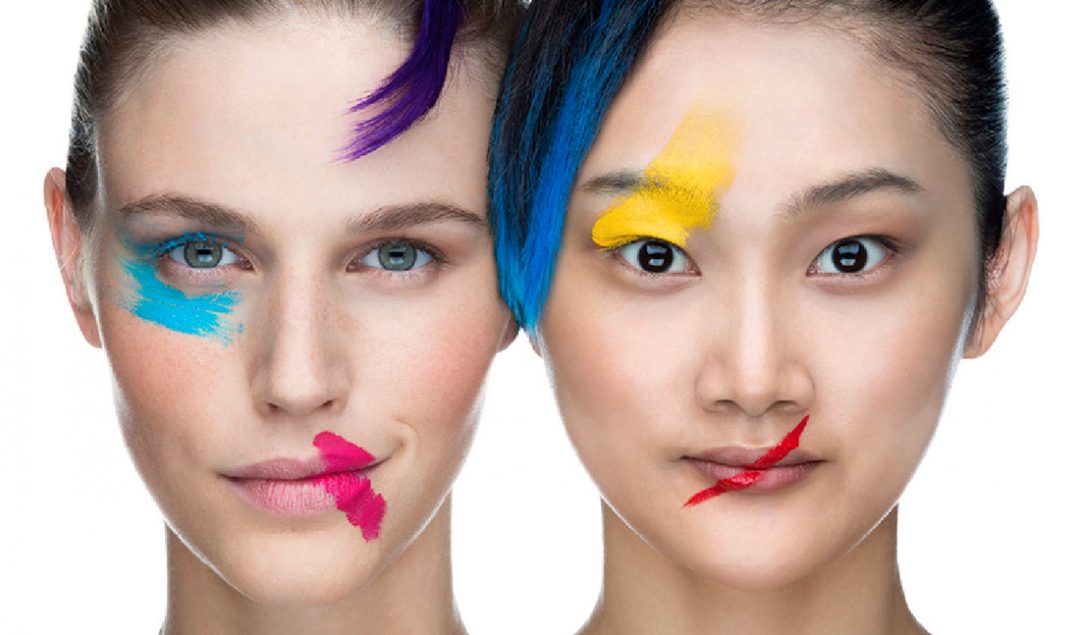 The 2018 Cosmoprof and Cosmopack Awards took place in Bologna, Italy, from March 15th to 18th. Companies from 70 countries, with 2,822 exhibitors, participated. This year, the event started on a Thursday with Fragrance and Cosmetics and the Cosmopack Awards, followed by Hair and Nails from the 16th-19th. 
Sixty-six companies from the U.S. participated including ICMAD (Independent Cosmetic Manufacturers And Distributors). ICMAD President & CEO Pamela Jo Busiek welcomed guests to dinner at the Royal Carlton Hotel on Friday evening and announced that the organization had grown to 890 members.
Winners of the 2018 Cosmoprof Awards, curated in partnership with Beautystreams, were announced on Friday, March 16th:
Make-up product:
RIJU World of International Co: 1Foundation – One Drop Miracle
(Air Tint Foundation SPF 22 PA+++)
Skincare product:
Warew: SUSSH Ocean Microbiome Technology Memory Shape Serum
 Nail product:
Cosnova Nailfix & Chill
 Hair product:
Celeb Luxury Celeb Luxury Colorwash with Colorposit (TM)
 Natural & Organic product:
Qadyp (Perfrance): Natural oils with biodynamic linseed from France
 Best of the Best product:
Lesielle Cosmetics: Lesielle Adaptive Skin Care
Winners of 2018 Cosmopack Awards
 Make-up Formula:
Second Chance Mascara Drops by Gotha
 Skin Care Formula:
Warm & Cold Program by Pink Frogs Cosmetics
 Skin Care Packaging Technology:
Ampoule Dropper by Yonwoo
 Make-up Packaging Technology:
Bye Bye Brush by Omnicos Group
 Packaging Design:
Graphic Effects Stylographic Pro Eye Marker by Intercos Group
 The Best of the Best:
Second Chance Mascara Drops by Gotha
 Lifetime Achievement Award:
Jean-Claude Ellena, Exclusive Perfume Creator-Composer at Hermes
For more information, go to: www.cosmoprof.com/cosmoprof-awards/