A.N. Other hosts reception honoring Symrise Perfumer David Apel; serves up OR/18 aka "Cannabis Cupcake"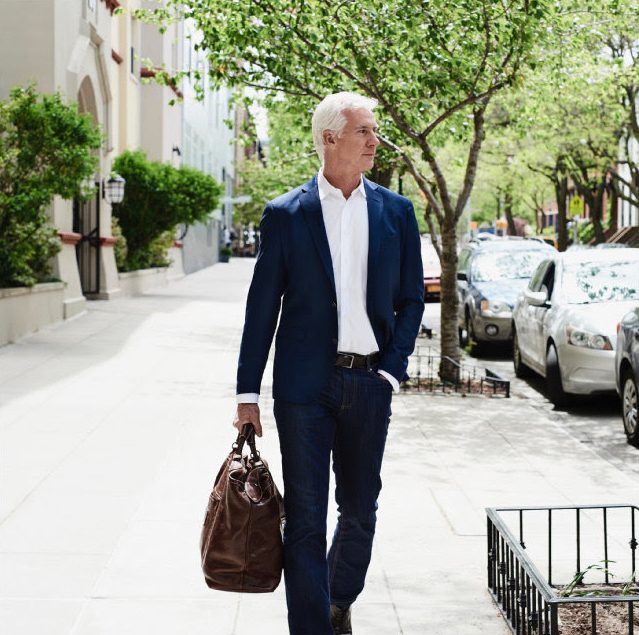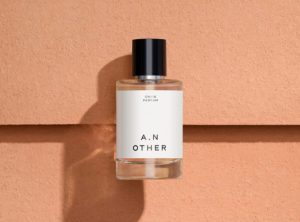 On April 26th, A.N. Other hosted a "Reveal Day" Reception featuring Award-winning Perfumer David Apel of Symrise at Perfumarie NYC.
Guests included: Perfumarie Co-Founders Rhona Stokols and Mindy Yang, Men's Grooming Blogger Troy Alexander, A.N. Other Co-Founder Gilad Amozeg, Symrise's David Apel, and Christine & George Ledes.
"We are very excited to host a reception with David at Perfumarie," stated A.N. Other Co-founder, Gilad Amozeg.
With nearly four decades of perfumery under his belt, David Apel is one of the most recognizable stars in the industry. As an American, he was an outsider and that gave him a sense of freedom and the drive to express himself breaking the tradition of the classic French perfumer. This made David a natural choice for A.N.Other's innovative concept "I got into the business completely by accident," Apel recalls. "I was taking night classes in Environmental Chemistry when I took an entry level job at a fragrance company to help pay my way through, and fell in love!"
A.N. Other has redefined how luxury fragrances are created and sold. They invest without limits in the ingredients that go into the bottle and onto one's skin. Their fragrances are crafted from the finest eco-sustainable ingredients and ethically sourced raw materials. They are free from dyes, preservatives, animal products and toxins. They believe, less is more. A.N. Other's minimalistic collection is stripped of name, mood, gender, designer labels and, most interestingly, inflated price tags.
For the first time, Apel was given a blank canvas and the opportunity to create a fragrance without budgetary limits. No briefs. No budgets. No consumer trends to follow.
Apel's fragrance OR/18 aka "Cannabis Cupcake" is a dreamy blend of the exotic and the familiar, this exceptional perfume with a driftwood base uses a rare cannabis accord to accentuate mystical incense notes. Sweet citrus, coffee aromas and edible notes of chocolate and bakery come alive on the skin as the perfume dries.
50 ml of OR/18 is available for $60 at Perfumarie and online at: https://an-other.com/shop/or18/