Kim K joins the "Blunt Bob" gang!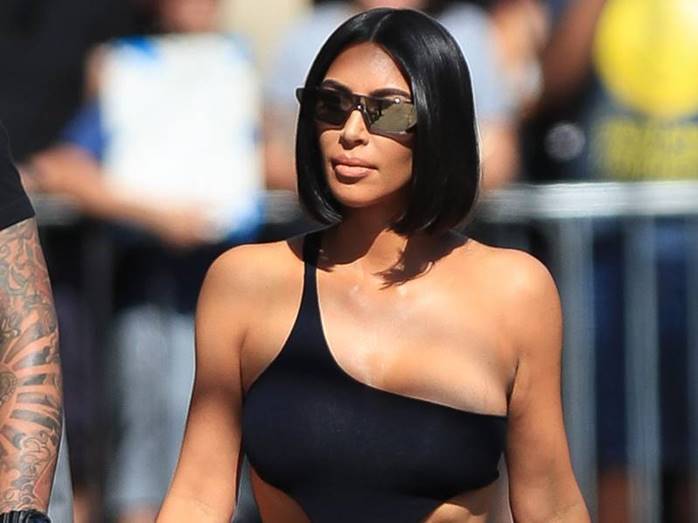 Kim Kardashian West has a new look, straight from Color Wow Global Creative Director, Chris Appleton.
Chris gave Kim the hot chop of the summer – a blunt bob!
"The inspiration was 90s swishy glass like-hair. I wanted to create a really intense shine and for the hair almost to look like a wig it was so perfect. I cut the hair shorter than we've ever done before, just underneath Kim's jaw line, keeping the cut like blunt with no angle."
His secret for getting this super glossy style?
"Getting an intense shine was really important part of the look. I applied my favorite, Color Wow Dream Coat to wet hair and blow-dried using a large round bristle brush. Unlike the sleek styles we done in the past, I wanted the hair to have volume and kicked the ends under for that cute 90's twist. I finished off with a drop of Color Wow Pop & Lock just to finish off the shine and lock in the style."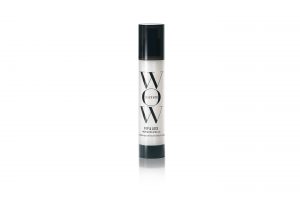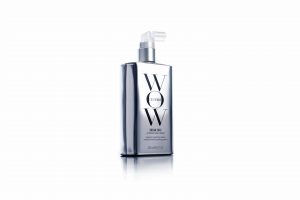 Color Wow Dream Coat ($28) and Color Wow Pop & Lock ($20) are available at colorwowhair.com