Experience Maison Christian Dior at Dior.com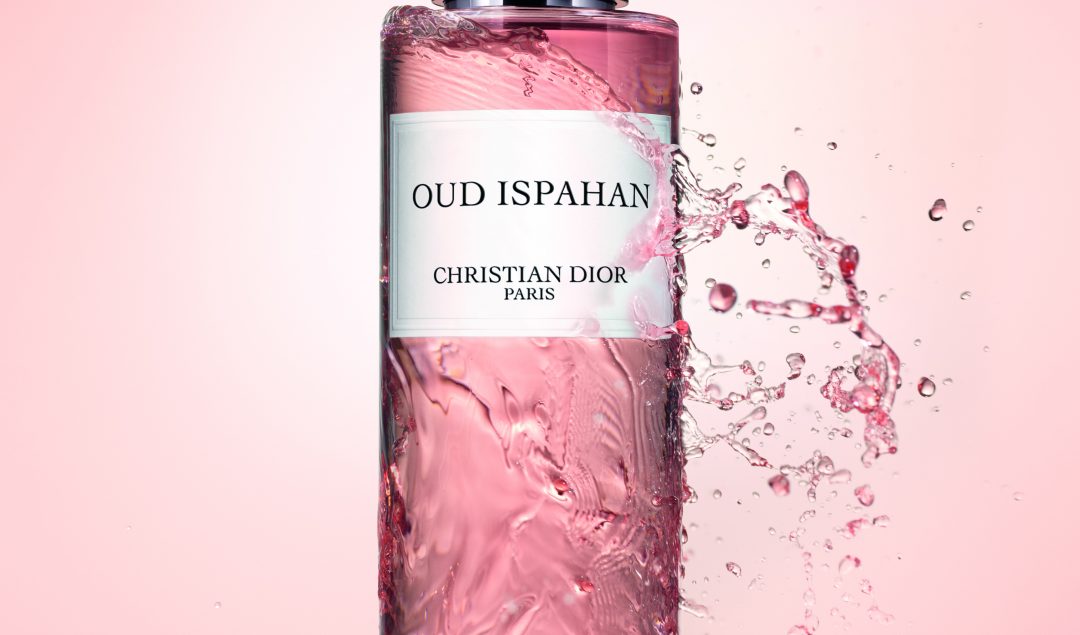 MAISON CHRISTIAN DIOR IS A COLLECTION OF FRAGRANCES, CANDLES, SOAPS, AND
MANY OTHER PERFUMED CREATIONS THAT ENHANCE EVERY MOMENT OF YOUR LIFE.
IMMERSE YOURSELF IN THIS GENEROUS, SENSORIAL UNIVERSE AT THE DEDICATED
PAGES OF THE DIOR.COM BOUTIQUE, WHICH OPENS UP TO REVEAL ALL OF THE
COLLECTIONS CREATED BY FRANÇOIS DEMACHY, DIOR PERFUMER-CREATOR.
ENJOY THE PROFUSION OF COLOURS AND IDEAS, SURPRISES AND INSPIRING NEW
THINGS THAT YOU CAN VISUALIZE, AND HAVE DELIVERED TO YOUR HOME.
THE JOYFUL EXPERIENCE IS JUST LIKE BEING IN OUR BOUTIQUES, WHERE
EVERYTHING IS DESIRABLE, AND DIOR'S LOVE OF PERFUME AND LIFESTYLE OBJECTS
IS ELEGANTLY DISPLAYED.
FROM THE START, THE MAISON CHRISTIAN DIOR AMBIENCE IS EVIDENT, SIGNED
WITH A PARISIAN TOUCH THAT EMBODIES ITS STYLISH AND FRIENDLY, COOL AND
LUXURIOUS SOUL.
IT IS AN INTUITIVE AND FUN VISIT, OPEN TO ALL DESIRES AND DISCOVERIES.
FROM ONE FRAGRANCE TO ANOTHER, ALL THE WEALTH OF THE COLLECTION IS
REVEALED WITH THE FLORAL, FRESH FLORAL, FRESH FRUITY, SENSUAL, AND ORIENTAL
FAMILIES. WITH A PERSONAL COMMENTARY FROM CREATOR FRANÇOIS
DEMACHY, EACH PERFUME COMES TO LIFE, NOURISHED WITH ANECDOTES, AND
PRECISE DETAILS, AND ALSO ENLIVENED WITH SHORT CLIPS THAT POETICALLY
ILLUSTRATE THEM.
FURTHER ON, CANDLES, SOAPS, AND ALL THE OTHER OBJECTS DESIGNED TO
ENHANCE YOUR DAY-TO-DAY LIFE ARE DISPLAYED IN INSPIRING AND VIVID IMAGES
ENCOURAGING YOU TO IMAGINE EACH OF THEM IN YOUR OWN HOME.
AT EVERY STEP, THERE IS A PROFUSION OF GIFT IDEAS AND ENDLESS POSSIBLE
COMBINATIONS THAT FINALLY TAKE SHAPE AT THE GIFT BAR, WHERE YOU CAN
SELECT A GIFT BAG AND RIBBON TIED IN THE ATELIER WHERE YOUR GIFT WILL BE
CUSTOMIZED
MAISON CHRISTIAN DIOR.COM OFFERS EXCLUSIVE AND UNIQUE SERVICES SUCH AS
PERFUME BOTTLE ENGRAVING AND THE OPPORTUNITY TO SPEAK WITH A
FRAGRANCE ADVISOR.