Yves Saint Laurent Dare to Stage Pop Up at LAX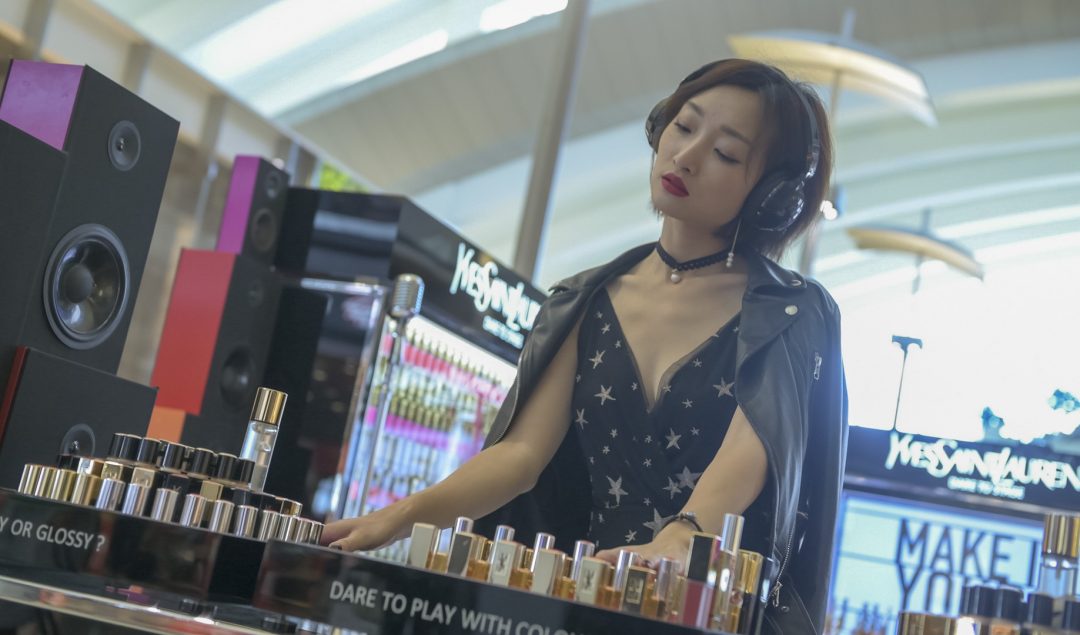 Since the beginning of July, Yves Saint Laurent Beauté has invited travelers to Dare to Stage in L.A. at their very first pop-up in Travel Retail Americas. This exclusive event is taking place at teh Tom Bradley International Terminal at the Los Angeles airport, one of the busiest airports in the United States, which hosts one of the most important Chinese corridors in the country.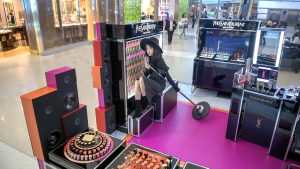 Passengers flying through the terminal will instantly be attracted by the stunning YSL Dare to Stage Makeup videos revamping the main corridor.