Paris Hilton Launches Skincare Line at Cosmoprof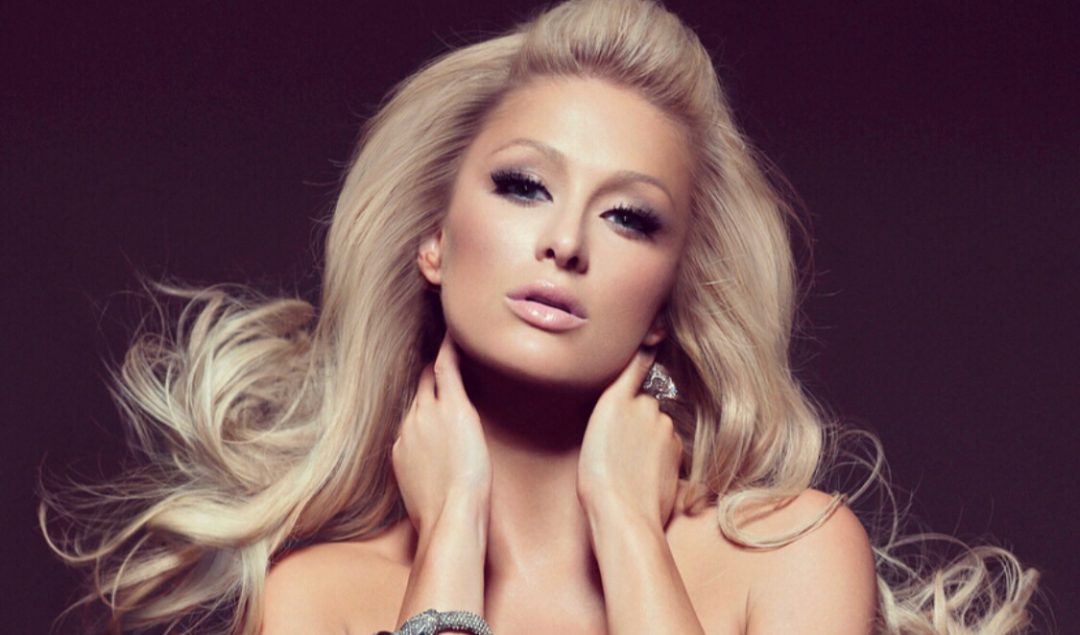 Paris Hilton – the self described "inventor of the selfie," is now 37 -years-old and has launched a skincare line. This, in addition to the twenty-four fragrances and a make-up line, we think its time for the "famous for being famous" influencer to officially be called an "entrepreneur."
A launch party for her new Paris Hilton Skincare line took place at Cosmoprof in Las Vegas on Saturday night, July 28th. Although they had already hired a DJ for the evening, Paris, was on hand to welcome guests and give a shout-out from the booth.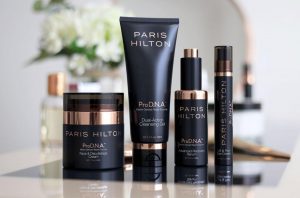 The anti-aging line called Pro D.N.A was technically launched in June and includes a cleansing gel, eye cream, face and décolletage cream and recovery serum – for those late nights! Prices range from $29 for the cleanser to $115 for the serum.
ProD.N.A center on a proprietary complex called GenoMatrix, which uses "powerful enzymes derived from marine microalgae and a complex of natural active ingredients," according to the web site, to "penetrate deep within the payers of skin to support the body's natural DNA repair mechanism to counteract the effects of aging from the inside out."
Other ingredients include diamond powder, which "dramatically diminishes the appearance of shadows, pigmentaitions and discoloration by manipulatingharsh light and reflecting a more flattering combination of blue and green light."
Available online at www.parishiltonskincare.com and at Nice Skin in Beverly Hills.