Redken Announces Daniel Mora and Chad Wood As New Brand Ambassadors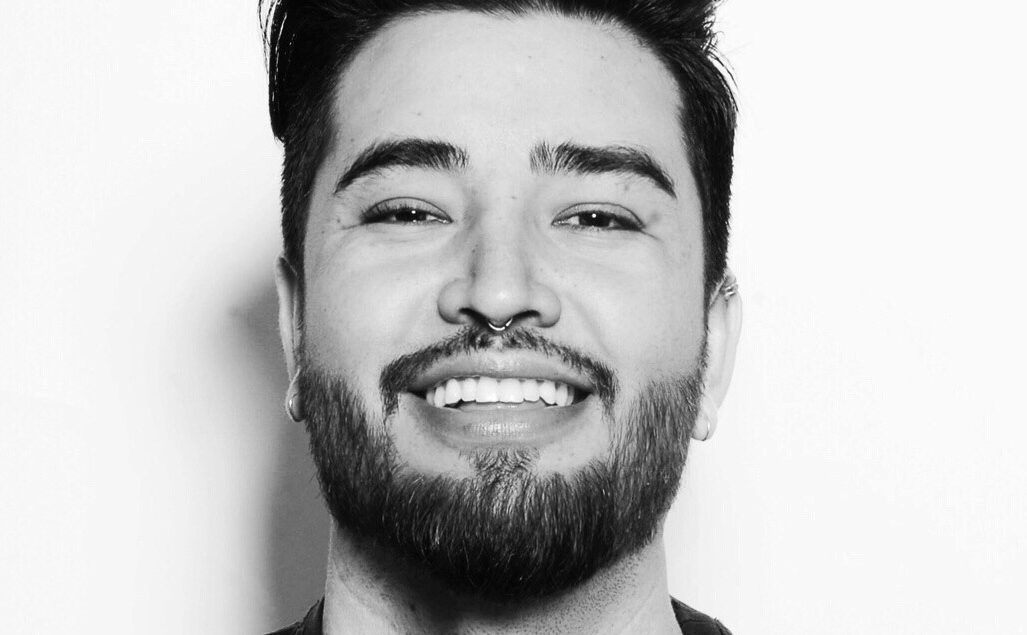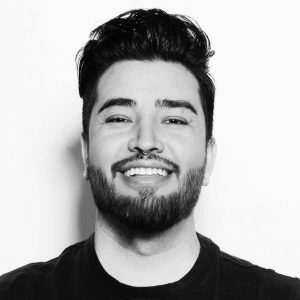 Redken has announced hair colorist Daniel Mora and celebrity hairstylist Chad Wood as their new brand ambassadors.
Mora -the Los Angeles-based colorist and educator, will represent Redken haircolor, sharing his signature techniques, formulas, and tips and tricks on social media, in the press, and at educational events throughout the year.
Mora discovered his passion for the beauty industry at a young age, first starting in makeup artistry before transitioning to the professional hair industry full time. Over the years, he has been able to create his own aesthetic by specializing in California blondes and color corrections that are best known for having well-balanced tones, undone textures, and relaxed yet glamorous finishes. After building a loyal in-salon clientele through his social media channels – and now boasting over 121,000 Instagram followers – he had the opportunity to work with celebrity clients including Jamie Chung, Sarah Bolger, and Abbie Cornish, becoming the go-to colorist for some of LA's "it" girls. Mora's attention to detail and undeniable skills in the salon have developed into opportunities to share his knowledge and expertise nationwide through his sold out hair coloring seminars. After getting his start behind the chair in Riverside, California, he is now excited to call Nova Arts Salon in the downtown Los Angeles Arts District area his home.
Of his new partnership, Mora says, "Redken has been a staple in my career since day one and it's a brand I truly believe in. I couldn't be more excited to join the tribe and further collaborate with a brand and team that has been such an integral part of my journey thus far."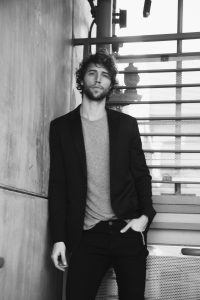 Wood –the bicoastal stylist to the stars, will represent Redken's styling range, sharing his styling techniques, tips and tricks as well as his favorite ways to use Redken on his clientele on social media and in the press as well.
Wood's broad expertise in cutting and styling has led to a diverse range of experience in fashion, editorial, commercial, print, and TV, and has contributed to his large social media following of over 113K+ followers on Instagram. He has a large celebrity clientele including Mila Kunis, Vanessa Hudgens, Bella Hadid, Sharon Stone, Jenna Dewan Tatum, Olivia Munn, Hailey Baldwin, Ashley Benson, Kate Walsh, Shay Mitchell and Amber Valetta. Chad's work has appeared in publications such as Cosmopolitan, Nylon, E! News, and Women's Health.
Of his new ambassador role with Redken, Wood says, "I am so excited to be joining the Redken family. I have been doing hair for the past 8 years, and to partner with a brand like Redken has always been a dream of mine. I am excited to share my knowledge about hair with the Redken community and explore creating innovative hairstyles using Redken's top-of-the-line products."
Follow @Redken, @chadwoodhair, & @danielmbeauty for hair inspiration and Chad's work as a Redken Ambassador.