Aquis Hair Towels & Turbins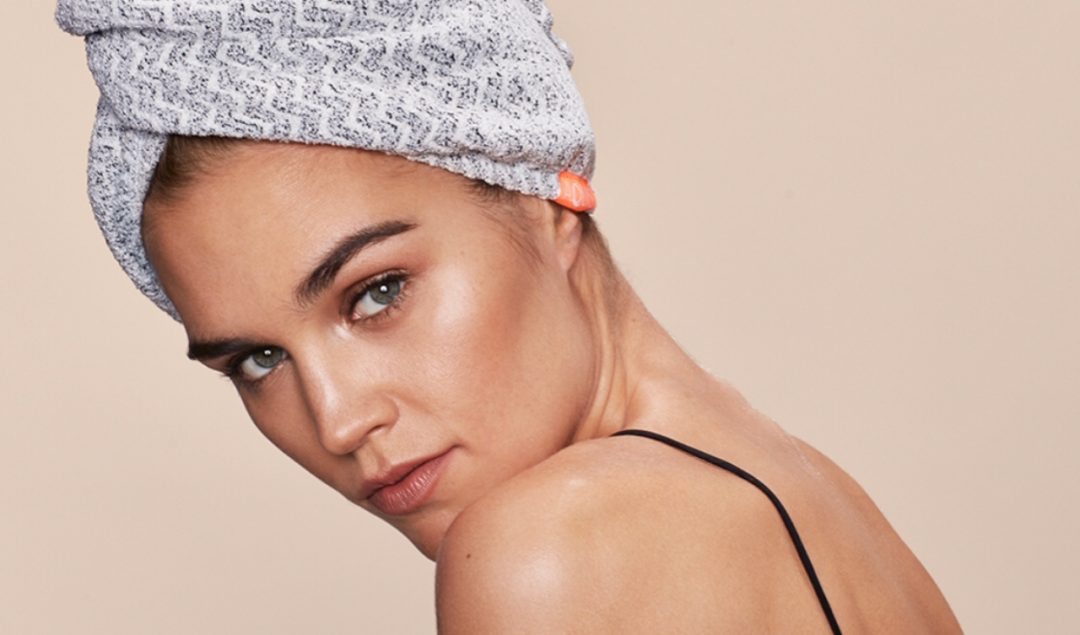 Aquis was founded by Britta Cox, who believed there was a better way to care for our hair. She discovered that allowing hair to remain wet for long weakened it, creating what is known as water fatigue—and the culprit for frizz and other signs of damage. A female entrepreneur, Cox invented a way to remove excess water from hair faster and more effectively while preserving its health. "Our haircare routine was holding us back, so we reinvented it with Aquis," says founder Britta Cox.
 Combining science and technology, Aquis delivers a simpler way to care for hair and protect from water fatigue for stronger, healthier hair. Aquis Hair Towels are made with Aquitex, a proprietary drying technology with ultra-fine wicking channels to quickly absorb water from hair. Through this unique innovation, Aquis towels minimize water fatigue—the swelling, stretching and damage hair endures when wet—thus protecting the natural integrity of hair when most vulnerable to damage.
 In extending distribution to Ulta, Aquis is able to reach more women in their mission to encourage positivity and acceptance around hair. "We are thrilled to partner with Ulta Beauty – a retailer who is committed to providing customers with a complete beauty experience. We see this partnership as an integral part of our mission to educate and  influence better haircare habits by offering attainable solutions to having healthy, stronger hair with Aquis," says Cox.
Aquis Hair Towels & Turbans retail for $30-$45 USD and are now available on ulta.com and will be available at Ulta stores nationwide starting August.
ABOUT AQUIS
Aquis is a Bay Area startup committed to helping restore hair from the inside out with a clean and innovative approach to hair care. Based on the insight that there are ways to keep hair healthy without compromise—by protecting its natural biome, preventing water fatigue (the stretching and swelling that happens when hair is wet), and using safe and gentle yet effective ingredients—Aquis develops products that protect and strengthen, limiting the need to hide damage through styling. For its extremely popular Hair Towels and Hair Turbans, Aquis engineered Aquitex, a breakthrough, proprietary performance fabric. Aquis continues to innovate within the hair care category and promote hair confidence for all. For more information, visit aquis.com.