Zoë Kravitz announced as new Ambassador for YSL Beauté Black Opium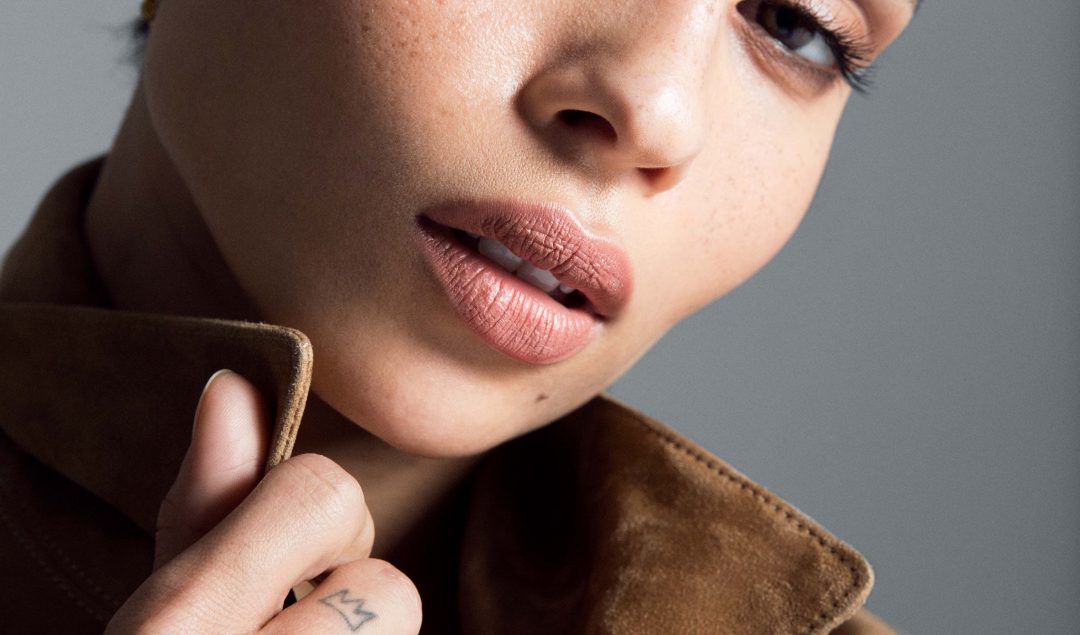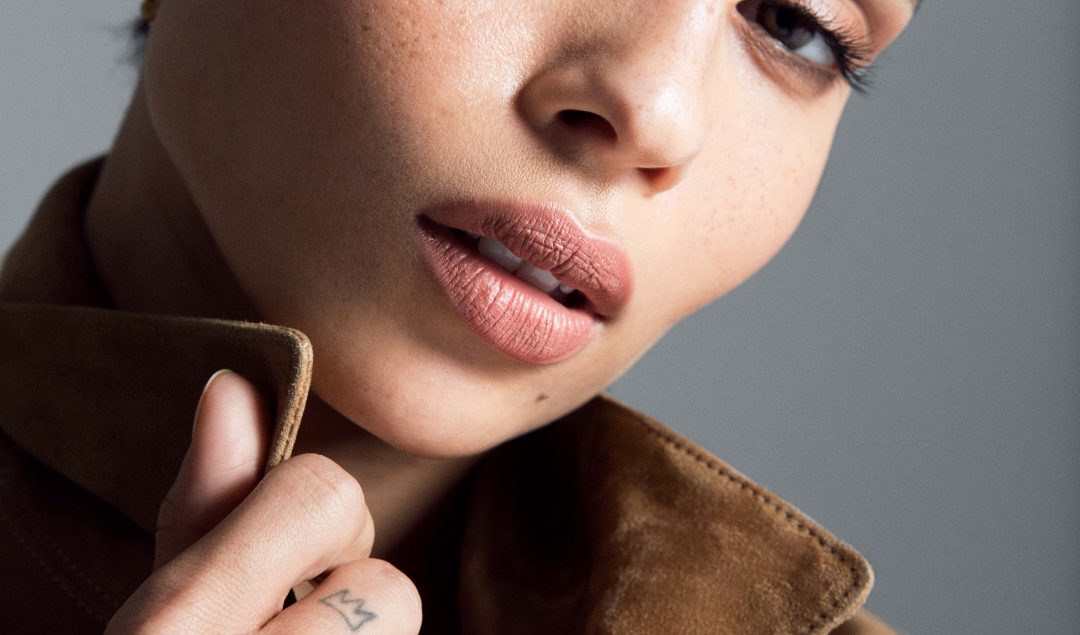 In case you missed it, discover the new YSL Black Opium campaign starring Zoë Kravitz.
A new addiction, a new face, a new chapter for this glam rock fragrance full of mystery and energy signed Yves Saint Laurent.
On this occasion, YSL presents Click and Go, the new Black Opium "It product" for "It girls" on the go.
The irresistible Black Opium Eau de Parfum scent locked in an innovative formula, delivered via a new dispenser – YSL's iconic pen.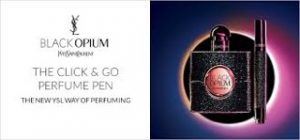 It's the fragrance that defies the norm. Dares to be different. Hangs with its own crew of like-minded free spirits wherever it goes.  And now Black Opium has a new global spokesperson. A woman who speaks as she finds. Is imbued with an innate magnetism, mystery and charisma. And is already committed to bringing her effortless style and beauty to the world of YSL. 
Expanding her existing role as Global Makeup Ambassador, YSL Beauté is proud to announce the appointment of Zoë Kravitz as the new international face and spokesperson for its iconic fragrance, Black Opium.
ADDICTED TO BLACK OPIUM, ADDICTED TO ZOË
Engaging her followers via her 3.4 million fans base, Zoë Kravitz will embrace the addictive, transgressive, edgy qualities of Black Opium in an innovative, stylish and inherently cool way. Zoë's first engagement with the fragrance will see her in a new eye-catching campaign that promises to entice a new audience and delight existing fans.
EMPOWERED, EDGY, AND THE CREATOR OF HER OWN DESTINY
With a new film to be released on 16th November this year Fantastic Beasts: The Crimes of Grindelwald, the accolades that began when the star first hit our screens and was hailed as one of the "actors to watch" by Variety magazine, look set to continue. Best known for her mesmerizing performance in the hit HBO miniseries Big Little Lies, she transfixes audiences worldwide, but is also revered by the world's glossiest magazines for her innate sense of style and ability to wear looks that reflect her strong personality.
She's bold in her artistic choices; capturing the attention of all the minute she appears on screen and stage, and a natural fit for the addictive, sensual fragrance which continues to challenge and seduce with its every incarnation. A much-followed style icon, just like Black Opium she conveys an independent glamour and modernity which reflects her authentic, confident and artistic personality. She is a true artist, inside and out and brings a new energy to the world of the daring, edgy, sensual fragrance the world can't live without.
"I'm so excited to be the new ambassador for such an incredible, bold, iconic fragrance. Black Opium is a modern legend, and to be able to share its power with a global audience is an honour. I've very much enjoyed my work with this timeless company so far, and look forward to taking it to a new level."  ZOË KRAVITZ
DO YOU FEEL THE CALL?
This new chapter is set in a steamy urban cityscape somewhere within Asia synonymous with a world of adventure and addiction that is Black Opium.  In this new campaign shot by international photographer and director Jonas Lindstroem, Zoë's singular edgy style, boyish haircut and soulful eyes convey an energy and mystery that is instantly compelling, the second her presence lights up the screen. As she traverses the roof tops at night-time, it's her beauty that stands out.  Her crew of young and edgy beauties embody a new generation of Black Opium devotees, who will spread the call. She dares to play with her irresistible addictive power. Her attitude is as mesmerising as her Black Opium Click & Go. Accompanied by a stunning visual print and digital campaign shot by London photographer Tyrone LeBon, the new story is a shot of addiction, a shot of life, and with her shining beauty, and carefree attitude, it is the perfect sequel for the story of Black Opium.
Featured Image Photo credit: Rory Van Milligen