Elizabeth Hurley & William Lauder host Estée Lauder's 26th Annual Breast Cancer Awareness Event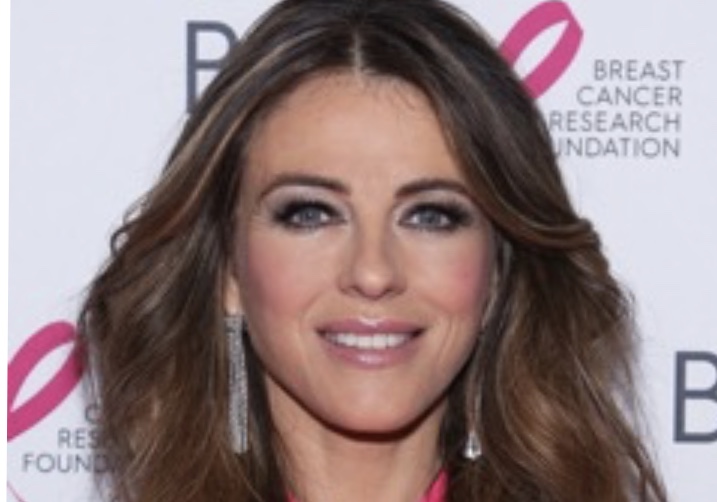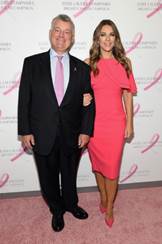 October is Breast Cancer Awareness Month and to mark the occasion, The Estée Lauder Companies' Executive Chairman William P. Lauder and his team rang the bell of New York Stock Exchange and later hosted an event on behalf of The Estée Lauder Companies' Breast Cancer Campaign with Breast Cancer Campaign Global Ambassador Elizabeth Hurley . Held at Bar SixtyFive at the Rainbow Room in New York City, the event honored The Campaign's 26th Anniversary and its illumination of the Empire State Building in pink, marking the start of Breast Cancer Awareness month. Guests included actress Emma Myles, who also posed on the evening's pink carpet.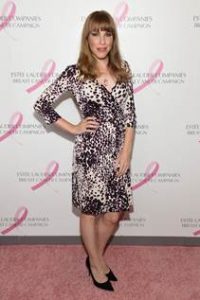 This year, The Campaign is creating urgency around the need to take action now through a simple but universal call: it's #TimeToEndBreastCancer. To date, The Campaign has raised more than $76 million globally, funding 250 medical research grants through the Breast Cancer Research Foundation ($62 million from total funds raised) and is active in more than 70 countries around the world. Yet, there is still work to be done, as virtually everyone continues to be affected by this disease and every 19 seconds, somewhere in the world, a woman is diagnosed with breast cancer. The Campaign has been at the forefront of the movement since the beginning, and The Estée Lauder Companies' global commitment is stronger than ever to create a breast cancer-free world.