Menaye Donkor introduces SHE-Y by Menaye at Perfumarie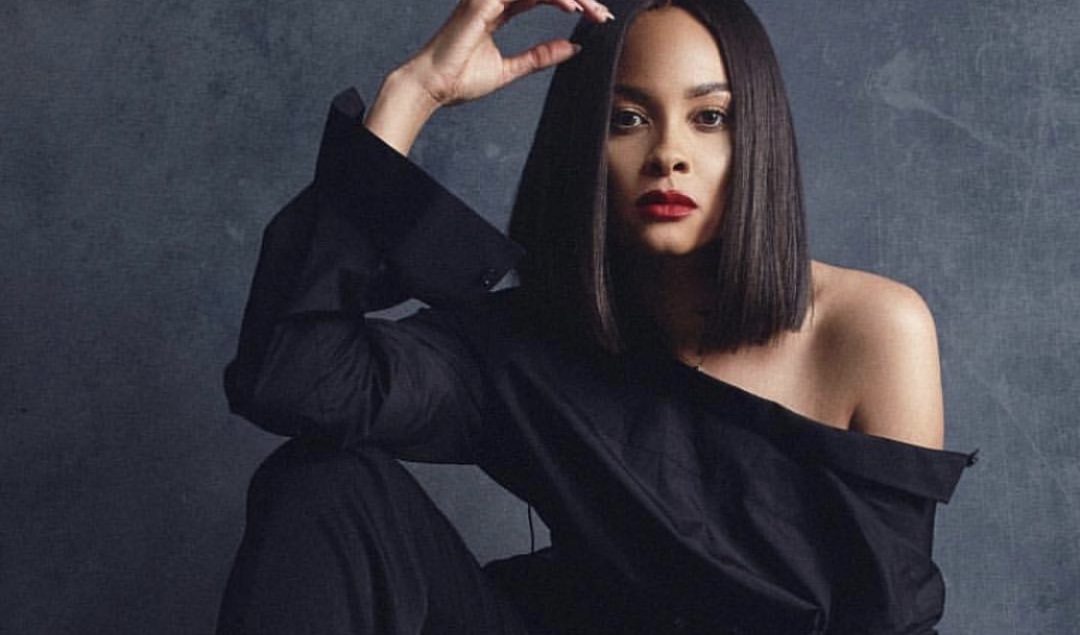 Influencer Menaye Donkor, in partnership with The Frallain Group, hosted an event at Perfumarie in New York City to welcome her beauty brand She-y by Menaye to the United States and unveil four new body oils that launched this month. SHE-Y by Menaye's beauty products are made of premium Ghanaian shea butter with a range of other natural, luxurious ingredients and enchanting fragrances; Olive, Praline and Black Orchid.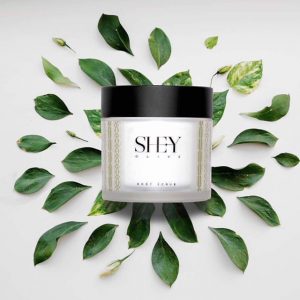 The new body oils are available in Sweet Musk, Fresh Coconut, Eucalyptus, and Earth. Perfumarie will be the retail home of She-y by Menaye for the next three months.
She-y by Menaye launched in Italy in 2016. Menaye, former beauty queen, entrepreneur, and philanthropist, said the brand was inspired by her childhood memories of using shea butter as a cure for every ailment in her home, which resulted in her continuous use of shea butter as an adult. "I spent nearly two years in the lab developing the SHE-Y Body Cream before it was released," she shared with a room filled with beauty industry insiders, press, and beauty connoisseurs.
She describes the body cream as a "super-boost of hydration to ultimately maintain flawless and ageless skin". The body cream and body scrub have received critical acclaim from beauty magazines and skin experts with the Black Orchid beauty cream being nominated as a finalist for the Attracta beauty awards, one of the world's leading beauty awards shows. The products are developed in consultation with leading chemists and laboratories in Italy, and part of the proceeds go to the Menaye School of Hope in the Central Region.