INCC Launches Mercedes-Benz The Move Fragrance for Men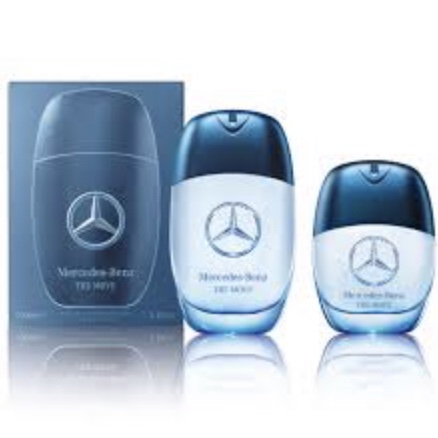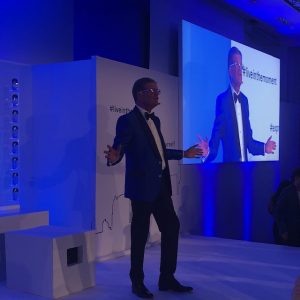 Mercedes-Benz THE MOVE.
The fragrance for men in motion.
Mercedes-Benz, the iconic, history-making brand that defies trends and defines reinvention, has chosen to create a fragrance for the most of elusive of generations: the Millennials.
An addictive scent exuding freedom, enthusiasm and a touch of folly, its name was a given: THE MOVE is the spirit of a world that never ceases to move forward…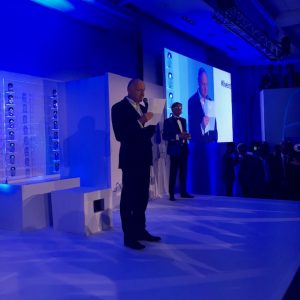 Its fragrance is an invitation to seize every instant and every desire. A dynamic fougère that blends the pep of grapefruit and the tenderness of apple blossom with the modernity of geranium, the subtlety of a marine accord, and the gourmet rebelliousness of cardamom, tonka bean and balsam fir.
A burst of scents, aromas and nuances captured in an intense, yet playful blue bottle of pared-down transparency. A simple, organic shape, at once futuristic and unassuming, with a spray cap version that lends itself to a simple gesture, any time of day or night. THE MOVE becomes a lucky charm to never leave home without.
#Befree: Demand your freedom. #Liveinthemoment: Make the most of every instant. #Expressyourself: A scent as your signature.
Mercedes-Benz THE MOVE range: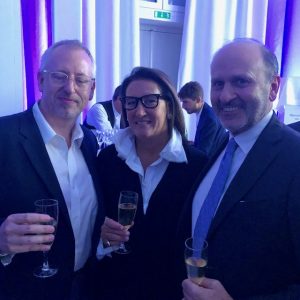 Eau de toilette: 60 ml and 100 ml

Deodorant stick: 75 g

Shower gel: 200 ml
Recommended retail prices
Eau de toilette 60 ml     €…..
Eau de toilette 100 ml   €…..
Deodorant stick 75 g €…..
Shower gel 200 ml   €…..
Available in perfume stores.