Verescence highlights eco- friendly products at LuxePack Monaco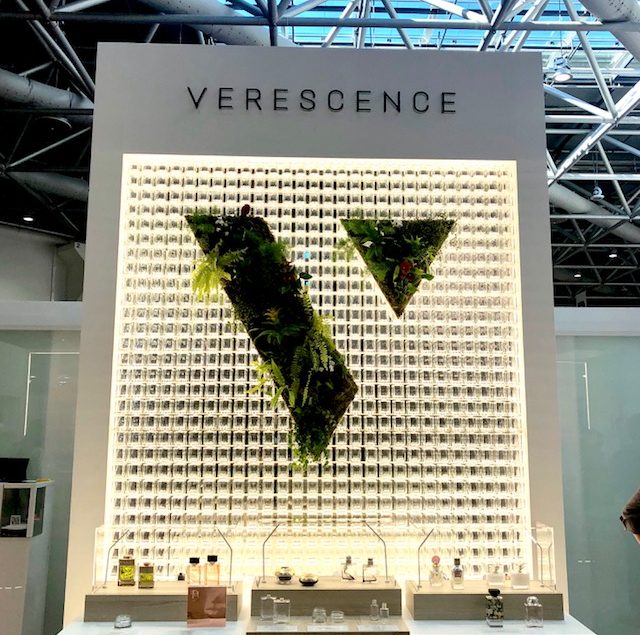 Eco-design has been part of Verescence's identity for many years. From pure research to raising awareness among its teams and partners, eco-design is an essential element of Verescence's sustainability strategy.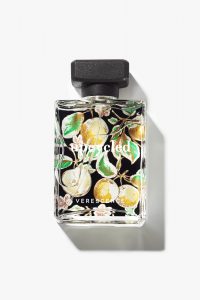 Ten years ago, the glass manufacturer launched Infinite Glass, the first eco-designed glass dedicated to Perfumery & Cosmetics. Following the development of "Upcycled" glass, the group launched the lightweight glass program in 2017, which enables it to manufacture lighter weight bottles of the same quality and robustness. The glass manufacturer continues to develop further eco-friendly decorated products.
Verescence believes that developing more environmentally-friendly actions and eco- designed products is compatible with the codes of luxury and beauty. It brings an extra dimension to its customers' products, particularly for new generations of consumers.
For more information, please visit www.verescence.com