Interview with Laurice Rahmé of Bond No9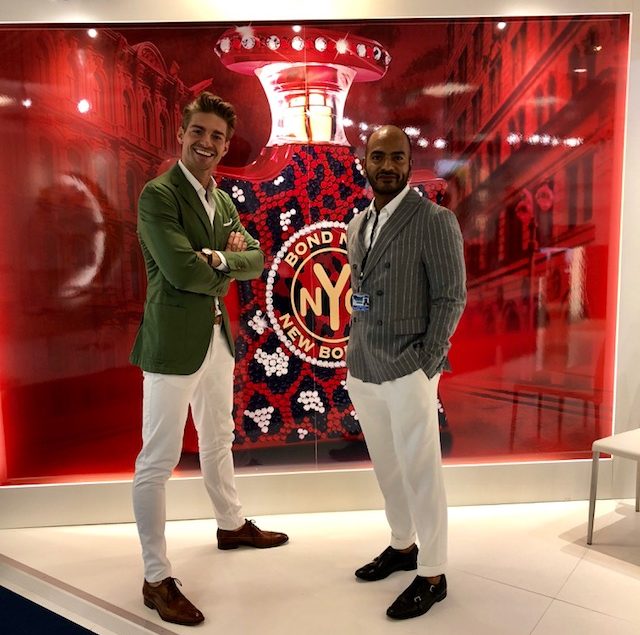 While in Cannes for TFWA, George Ledes sat down with the legendary Laurice Rahmé of Bond No 9 to hear her thoughts on the show and markets: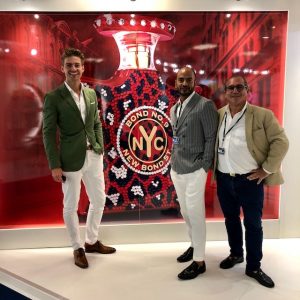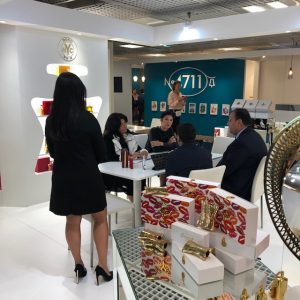 GL: What would be your headline be for TFWA?
LR : Asia is the new niche fragrance market 
GL: What was your most popular item ?
LR:  Our men's fragrance Lafayette is the most loved by all markets 
GL: What was the overall mood of your international partners?
LR: The mood was very positive because the niche trend continues double digit growth! 
GL: Oh, and @JeremyFragrance was there, too! Pictured here with Juan Mercado, VP- Global Retail for Bond No9.
More on @JeremyFragrance soon…GL