Symrise Continues Its World Tour Through Scent and Welcomes Master Perfumer Annick Ménardo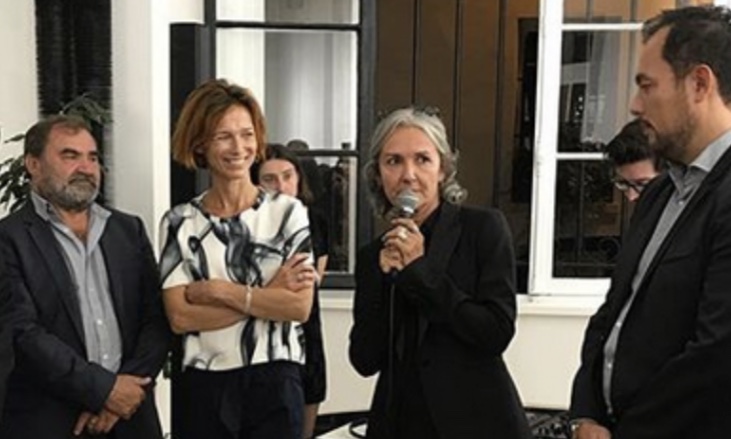 As part of the 10th Edition of the Rives de la Beauté, located at the Galerie Joseph in Paris, Symrise presented A World Tour Through Scent, a project that unites the fragrance house with the magazine Nez and photographers from Tendance Floue, to reveal a global cultural cartography of olfaction.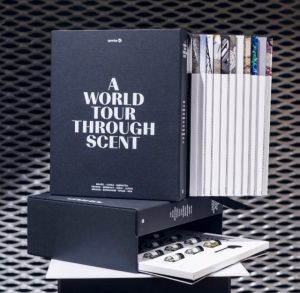 On Thursday evening, September 20th, a preview for the opening of this exhibition was held and attended by journalists as well as representatives for major brands in the fragrance industry. On the edge of perfume, photography and reporting, A World Tour Through Scent is a unique multidisciplinary project. For several months, thirteen Symrise perfumers visited eleven destinations around the world, accompanied by a reporter and a photographer from Tendance Floue to discover global scents and olfactory cultures.
Eleven destinations to capture the invisible …
A cross between creative odyssey and anthropological expedition, these trips have inspired twelve olfactory scents and eleven photographic white cards analyzing the representation of odors and olfactory concepts. This large-scale project invites us to rethink creative processes that open-up new perspectives for photography, perfumery and reporting.
At the opening, Ricardo Omori, VP – Fine Fragrance at Symrise, announced that he is strengthening his Fine Fragrance team with the arrival of three young talents coming directly from the Symrise Perfumery School: Leslie Gauthier, Marine Ipert and Suzy Le Helley.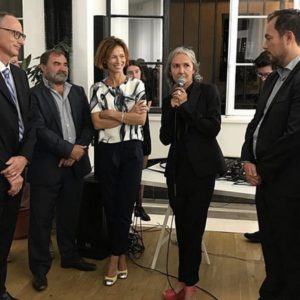 Additionally, Omori announced the highly anticipated arrival of Master Perfumer Annick Ménardo. A talented scent designer who has marked the contemporary history of perfumery with iconic creations such as Lolita Lempicka, Dior Bois d'Argent, Dior Hypnotic Poison, Boss Bottled, YSL Body Kouros, and Bulgari Black.
Omori also announced the new exclusive Symrise partnership with Payan Bertrand, the famous producer of raw materials from Grasse, to expand his range of exceptional natural ingredients. This partnership will allow Symrise to expand its palette by highlighting the most beautiful and unique ingredients in the perfume industry.
These announcements sparked general enthusiasm of the assembly.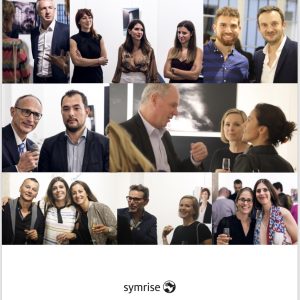 "Symrise continues to challenge the status quo, confirming its position as a key player in Fine Fragrance," stated Omori.