Social Standards 2018 Beauty Consumers Insight Report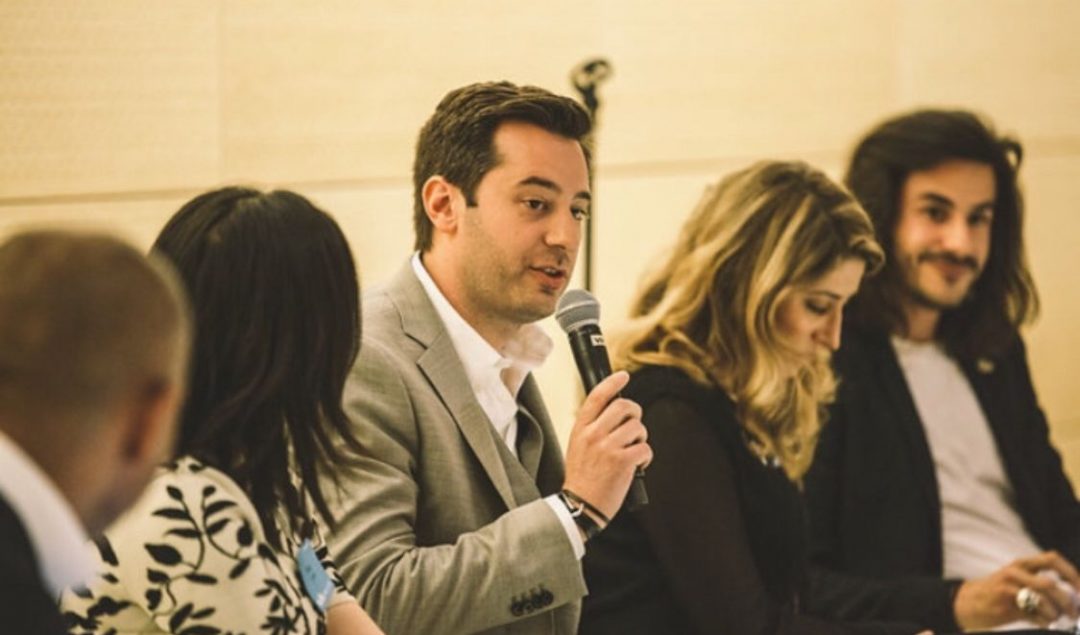 SOCIAL STANDARDS – the Consumer & Influencer Analytics firm, has published its 2018 Beauty Consumers Insight Report.
Lead by CEO and Co-founder Devon Bergman, SOCIAL STANDARDS' core offering is a consumer/demographic analytics platform that structures social conversations and maps this to actual sales (via their partnership with Nielsen), offering granular insight into product traction that helps identify and validate emerging trends. 
SOCIAL STANDARDS Influencer platform has been built using the same methodology from their Consumer Analytics platform and is generally used by PR, Communications, Marketing, and Influencer teams.
Whereas nearly all the Influencer tools in market start with the Influencer and then try to analyze their audiences, SOCIAL STANDARDS analyzes the consumer first and what they are talking about, and then map this to the most appropriate Influencers, with everything indexed so that it's contextually relevant. 
SOCIAL STANDARDS' Influencer platform assists brands in discovery, validation, and measuring ROI of Influencer activity in an extremely granular and precise fashion. It is extremely unique and different than anything else we've seen in the market today
Check out SOCIAL STANDARDS 2018 Beauty Consumers Insight Report here
Photo courtesy of BeautyTechSF