CEW Discusses the Future of Natural Ingredients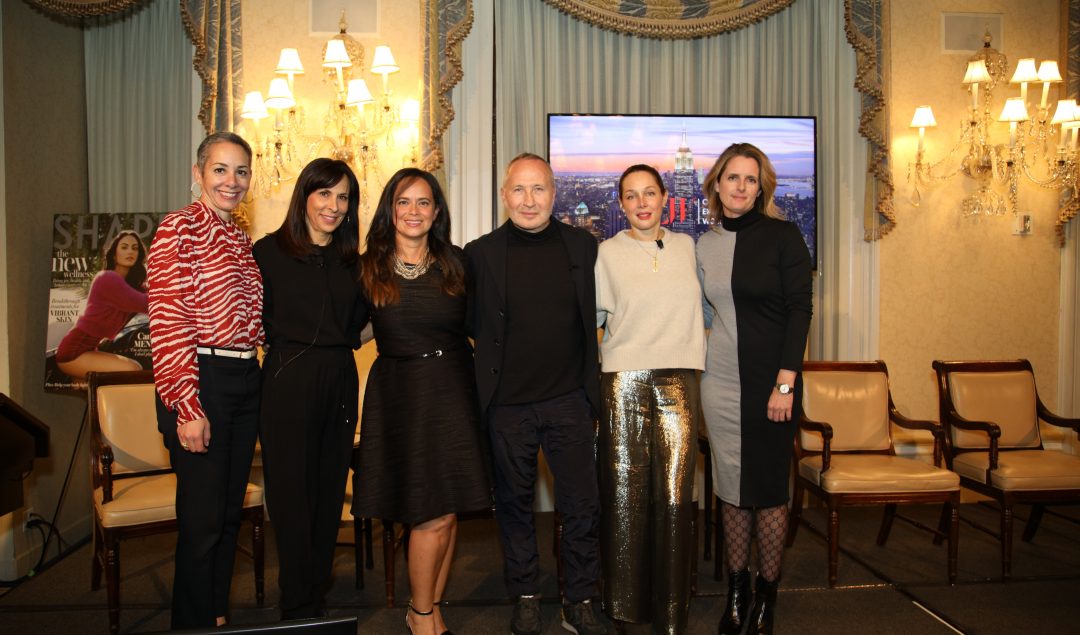 CEW Panel Discusses the Future of Natural Ingredients and Addresses Consumer Demand for Transparency and Sustainability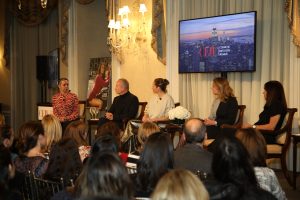 Today's beauty consumers are more knowledgeable than ever and they expect full transparency from the brands they trust. On November 1, CEW members met at the Harmonie Club in NYC to hear from natural beauty pioneers about how they are responding to the growing need for products that are clean, vegan and organic.
Larissa Jensen of The NPD Group will open the forum with expert analysis and clarification on how the Natural category has come to be defined. Jenny Fine of WWD will then moderate a discussion with Lev Glazman of Fresh, Tata Harper of Tata Harper Skincare, Annie Jackson of Credo Beauty and Jill Scalamandre of Shiseido, as they discuss the rise of the natural beauty movement and what consumers are ultimately looking for in natural beauty products.
"We've seen explosive growth in the natural beauty category," said Carlotta Jacobson, President of CEW. "Our members can learn so much from these natural beauty experts, especially how to satisfy the growing demand for natural ingredients."
Jensen is an expert in the prestige skincare, makeup and fragrance categories. She travels globally to lend her knowledge of the U.S. market to the beauty industry, which includes the evaluation of new business opportunities for top beauty manufacturers around the world.
Glazman is passionate about natural ingredients, which have always been the foundation of fresh. As Brand Director, President and Head of Research & Development, he is constantly curating new trends in the world of health and wellness and bringing these advancements to beauty.
What started as an exploration of skincare ingredients turned into a personal mission to create a 100% natural, results-driven skincare line called Tata Harper Skincare. Seven years, 43 SKUs and 200+ employees later, Tata continues to innovate and disrupt the industry with game-changing luxury skincare solutions.
Jackson has more than 20 years of experience in cosmetics and a successful track record for driving successful specialty retail businesses. She was part of the founding merchant team for Sephora in the US & Japan. Before Credo, Jackson directed the Global Product Marketing and Product Development team at Benefit Cosmetics.
Scalamandre is a seasoned industry executive with experience across mass and luxury brands and an expert in multiple distribution channels from specialty store to direct-to-consumer. Currently, she is the global leader of bareMinerals, BUXOM and Shiseido Makeup.
The event is sponsored by SHAPE, Givaudan, 24 Seven Inc., Beauty Inc, Englewood Lab, MOROCCANOIL, Perfect365, Macy's, Moblty, WWD, Fabler Studio and Kaplow Communications.