Rahua by Amazon Beauty appoints Heather Lindgren as General Manager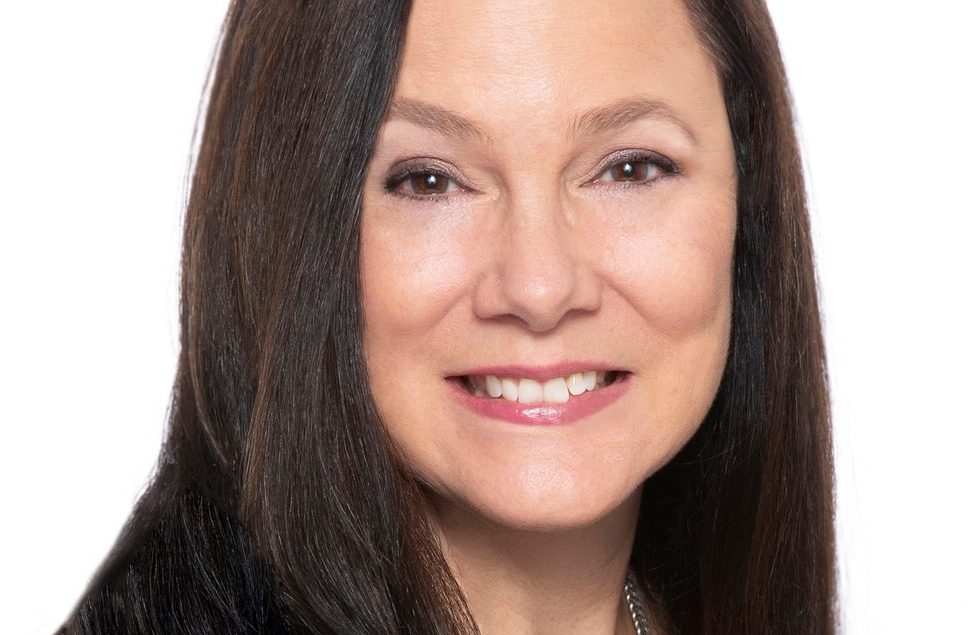 Rahua by Amazon Beauty has announced the appointment of Heather Lindgren as General Manager. Heather's background brings a wealth of experience in the luxury arena including both entrepreneurial companies and global beauty leaders. An inspiring and empowering management professional, Heather has been brought on board to take the Rahua business to new levels.
In her new role, Heather's top responsibilities include developing new systems and procedures across marketing, sales, and operations. Working closely with Rahua founders Fabian Lliguin and Anna Ayers, Heather will facilitate and streamline communication and cross functional decision making across all support teams as well as motivating and empowering their individual talent and growth.
"It is an honor and a privilege to lead Rahua in sharpening the brand strategy, positioning, storytelling, and driving strategic growth in the US and abroad. I am committed to maximizing our presence in the natural haircare category by celebrating our high-performance plant-powered products through our harmonious relationship with the Rainforest and our work with its indigenous peoples." says Heather Lindgren.
As a strong leader and team player, Heather brings a wealth of experience with award-winning sales planning and strategy development record in a highly competitive industry. In her previous roles, Heather has held multiple senior sales positions with Shiseido Cosmetics (Nars, Cle De Peau Beauté), Gurwitch Products, Laura Mercier Cosmetics and Christian Dior Perfumes, Inc.
"We are most pleased to have Heather join Rahua in this period of high growth," says Fabian Lliguin, Rahua Founder and President. "Her experience and track record of success make her an excellent choice for this important role and we wish her every success leading the Rahua® brand."'
Rahua (pronounced "ra-wa") is Rainforest Grown Beauty developed with natural, highly potent Amazon Rainforest ingredients. Our exclusive Rahua Oil is extracted today in the same method done for centuries, through an ancestral, ceremonial, hand- harvested process by the indigenous women of the Quechua-Shuar tribes that include guidelines such as fasting, no salt and specific humidity level. The secret to the Omega 9 rich oil lies in the science of the extraordinarily small molecular structure. Unlike other botanical oils or synthetic silicones, Rahua Oil deeply penetrates the hair's cortex – bonding and repairing it, while simultaneously smoothing the cuticle. Founders Fabian Lliguin and Anna Ayers are environmentalists devoted to preserving the ecological treasures of the Amazon Rainforest as well as curating luxurious, natural beauty products. All Rahua® hair and body care is made with organic, plant-based, non-toxic ingredients that deliver highly effective results.