The Fragrance Foundation presents The Perfumers & The Artistry of Fragrance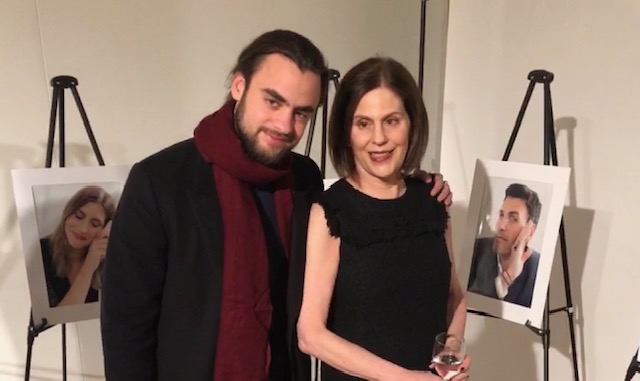 The Fragrance Foundation celebrated the countdown to Fragrance Day on March 21st with a special portrait series of fifteen esteemed perfumers at the Italian Trade Commission on Thursday, March 7, 2019.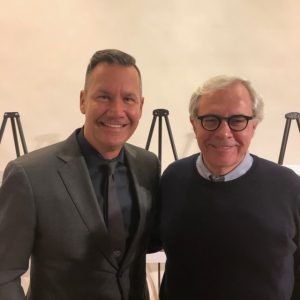 Guests included: Apex Creative's Mani Zarrin; Elizabeth Arden's Ron Rolleston; Givaudan's Kate Greene, LVMH's Nicholas Munafo; MANE'S Miranda Gordon; Robertet's Pierre Wulff; Symrise's Ricardo Omori and Sophie Bensamou; and Takasago's Cutler Whitman.
To celebrate the artistry of fragrance and the perfumers who are the artists of the global fragrance industry, the Foundation commissioned photographer Michael Avedon – grandson of famed Richard Avedon, to capture the individual style and essence of the perfumers. The portraits will be presented as gifts to the perfumers and will also be on exhibit at the Foundation's headquarters.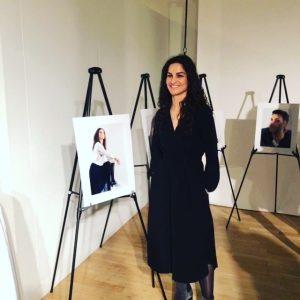 PERFUMERS included:
Firmenich: Gabriela Chelariu, Sabine De Tscharner, Clement Gavarry, Frank Voelkl
Givaudan: Olivier Gillotin, Adriana Medina, Caroline Sabas
IFF – Celine Barel, Jean-Marc Chaillan, Laurent Le Guernec
MANE – Patricia Choux
Robertet – Marie Huguenot, Donna Ramanauskas
Symrise – Nathalie Benareau
Takasago – Catherine Selig
"Michael Avedon is an insightful and cerebral photographer. His impressive portfolio speaks for
itself," said Linda G. Levy, President of The Fragrance Foundation. "We admire his extraordinary
ability to relate to his subjects behind the camera and be able to capture their individual
personalities. He is the natural choice to shine the spotlight on this acclaimed group of
perfumers."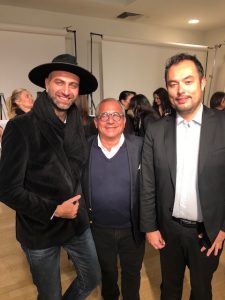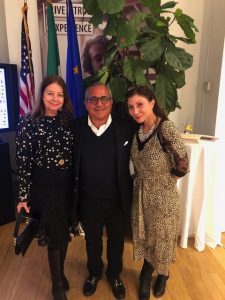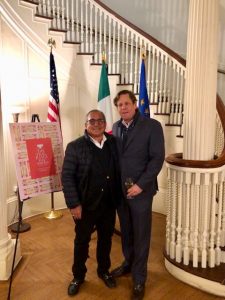 "It was an absolute pleasure working with the Fragrance Foundation," said Michael Avedon."Linda Levy and her team put forth such a wonderful enthusiasm unto the world of Fragrance
and it was such delight to experience how passionate the perfumers were    about their craft!"
The portrait campaign embodies the Foundation's laser focus mission to engage the consumers with
exclusive content and to showcase the artistry of fragrance. To coincide with the portrait debut, on March
1st, the Foundation will launch a new 21-day robust social media campaign countdown to Fragrance Day.
Exclusive content will include Fragrance Day artwork, perfumer portraits, perfumer video interviews and
Foundation members' Spring 2019 introductions.
Throughout March, the Foundation's members will rally behind Fragrance Day and host events to drive
traffic in-stores and offer exclusive promotions online to attract consumers nationwide.