PRATT INSTITUTE TO HONOR JANE LAUDER AT THE ART OF PACKAGING AWARD GALA ON JUNE 18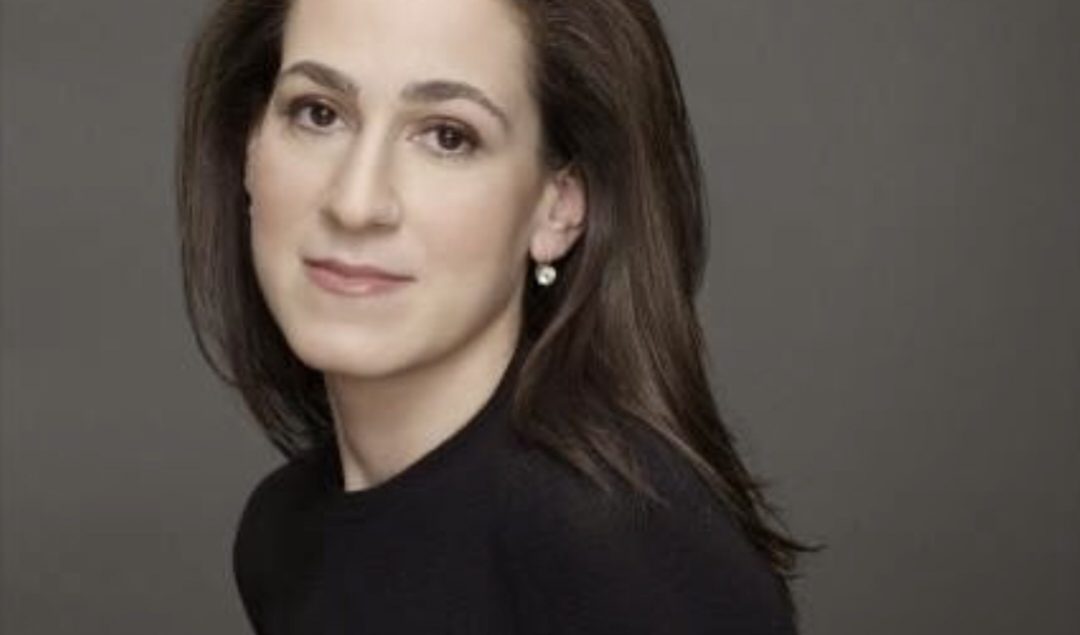 PRATT INSTITUTE WILL HONOR JANE LAUDER, GLOBAL BRAND PRESIDENT OF CLINIQUE
AT THE ART OF PACKAGING AWARD GALA
ON JUNE 18
AWARD WILL BE PRESENTED BY JOHN DEMSEY
The Annual Gala at The University Club of New York benefits the Marc Rosen Scholarship and Education Fund at Pratt Institute, a global leader in higher education.
Jane Lauder, Global Brand President at Clinique will be honored for the company's outstanding commitment to package design. The Award will be presented by John Demsey, Executive Group President, The Estée Lauder Companies in the presence of Frances Bonet, President Pratt Institute. The event will begin with a 6:30 pm cocktail reception followed by an 8:00 pm dinner.
The Art of Packaging Award is presented annually to a beauty industry company or individual that has excelled in the art form of package design.
Jane Lauder/Clinique joins previous recipients including Aramis & Designer Fragrances, Estée Lauder, Avon, Bath & Body Works, Calvin Klein, Coty Inc., Coty Prestige, Dior Beauty, Interparfums, Lancôme, M·A·C, Mary Kay Inc., P&G Prestige, Procter & Gamble, Ralph Lauren Fragrances, Shiseido and others.
Marc Rosen is an internationally acclaimed entrepreneur and designer. He is Trustee Emeritus and an alumnus of Pratt Institute, where he teaches the world's only course on cosmetics and fragrance packaging design. Rosen's cosmetics and fragrance packaging design course at Pratt Institute has attracted hundreds of students from around the world. The department that houses it, Graduate Communications Design, is part of Pratt Institute's School of Design and was ranked as one of the top graduate graphic design programs in the country by U.S. News & World Report and collegecrunch.org.
This masters-level program comprises a broad-based curriculum in new product and package development, with courses in packaging design, brand development, visual communications, digital technology, marketing, and structural packaging. The final stage of the program is the thesis, which, over two semesters, gives students an opportunity to develop an extensive and innovative project. The Graduate Communications and Package Design Department is chaired by Santiago Piedrafita.
The gala benefits the Marc Rosen Scholarship Fund for Packaging by Design at Pratt Institute and attracts leading companies and executives from the multi-billion dollar cosmetics industry. Now in its 30th year, the fund is the world's only scholarship for master's degree-level students looking to pursue careers in cosmetics and packaging design. In 2015, the fund established two full tuition scholarships which is very rare among design institutions. To date, it has raised more than $ 4 million for scholarships and provided scholarships to more than 120 Pratt students, many of whom have become industry leaders.
Founded in 1887, Pratt Institute is a global leader in higher education dedicated to preparing its 4,700 undergraduate and graduate students for successful careers in art, design, architecture, information and library science, and liberal arts and sciences. Located in a cultural hub with historic campuses in Brooklyn and Manhattan, Pratt is a living lab of craft and creativity with an esteemed faculty of accomplished professionals and scholars who challenge their talented students to transform their passion into meaningful expression.
Additional information and tickets, please call: (212) 925-2507