Arcade Beauty Unveils The Azzaro Girl Rollerball Sample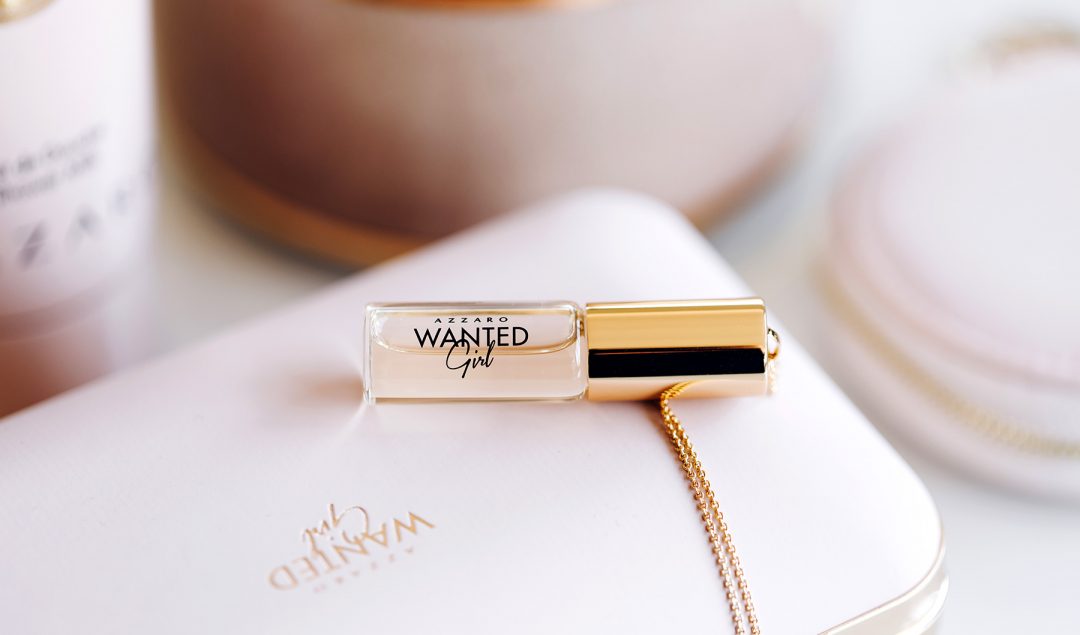 To support the launch of Wanted Girl, Azzaro kicks-off a flamboyant campaign for their long awaited fragrance. Arcade Beauty innovates with an audacious sample : a rollerball ampoule (Seriplast) for an unexpected gesture.
Following the masculine fragrance AZZARO WANTED in 2016, this is AZZARO WANTED GIRL. For this newsworthy launch, the Clarins group has chosen an original and trendy sample.
"A feminine and delicate gesture" Nicolas Marion (International Marketing Manager – Clarins Fragrance Group), "It's fun, girly and innovative… it's Wanted ! Isabelle d'Aspe (International Marketing Director – Clarins Fragrance Group).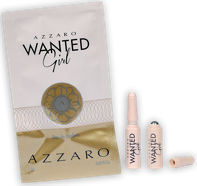 Arcade Beauty hits the market with another new sample
In partnership with Seriplast, Arcade Beauty offers this ampoule that, once broken, presents a rollerball for a precise and feminine gesture. Injected in PP, coloured by the powdery pink of the product, this new generation sample (1mL) with a darksilk- screen decor, is presented in a sachet at points of sale.