WWD Influencer Summit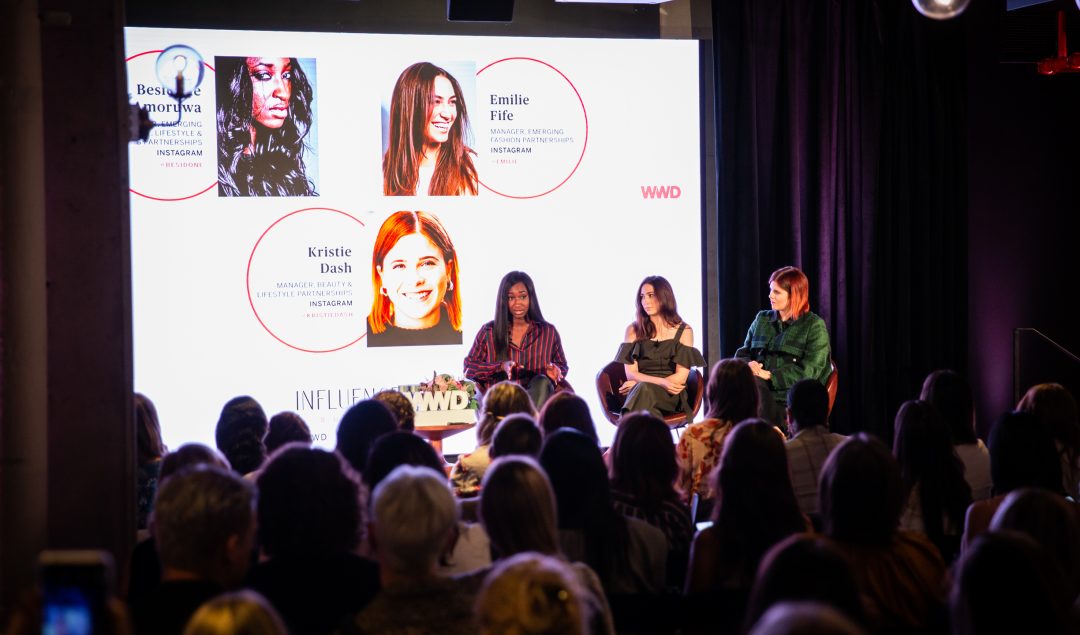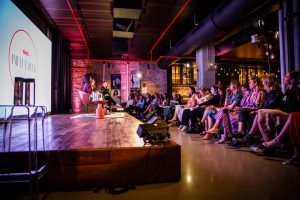 This week, WWD held its 2019 Influencer Summit featuring speakers including Author, Journalist & TV Personality Carole Radziwill; Fashion Stylist Katie Sturino; Melanie Rodriguez of Octoly; Katie Brennan Derr of Fresh; Yosef Martin of Boxy Charm; Annie Bing and Instagram dream team Besidone Amoruwa, Emilie Fife and Kristie Dash, who spoke on topics ranging from the burning questions we all have about new rules of brand x influencer partnerships to algorythym changes, new online shopping capabilities, and turning virtual followers into IRL customers.
Nick Molar of Afterpay spoke to how "Millennials are Rewriting the Rules of Spending"; Idalia Salsamendi on "What's Your Why?"; Amanda Fraga of Live Nation on "Unlocking the Power of Live"; and Alexandra Wilkis Wilson of Allergan was interviewed by WWD's Beauty Financial Editor Allison Collins on how a "Fashion & Beauty Entrepreneur Targets a New Industry for Disruption."
Glamsquad was on hand to assist with hair and make-up and offer tips on getting tousled beachy waves, trendy braids, or a soft and romantic bun.
Octoly distributed promotional "selfie lights"; Gigi gifted engraved leather journals; and everyone went home with a Festival Hair Kit of Styling and Treatment products from Pantene.
The well attended summit culminated with a Happy Hour and Influencer Networking Event overlooking the NYC  on the Live Nation Roof.
Photo credit: Patrick MacLeod for WWD