Estée Lauder Introduces New Brand Platform Strategy: The Night is Yours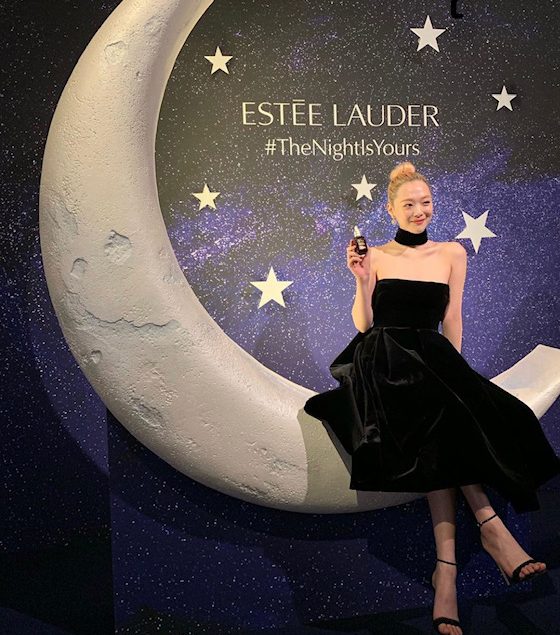 The Estée Lauder Companies' Global Brand President Stephane de la Faverie, and his team, were in Milan last week during the 24th World Congress of Dermatology, to introduce its new brand platform strategy, The Night is Yours. Elevating the communication between consumers and the brand is the goal meant to position the brand as a leader and expert of the night –using education as a key component.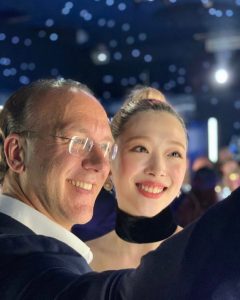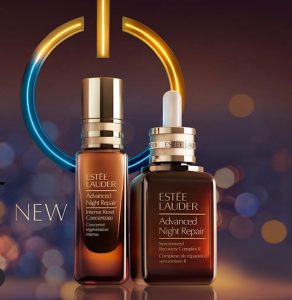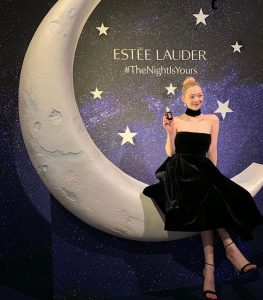 We asked "Why Estée Lauder and the night"? and he told us, "Estée Lauder has been the authority in nighttime skincare since we launched the original Night Repair in 1982. Today we are building on this expertise by offering our consumers product education and elevating the conversation in a more emotional way around the concept of night and it's importance to skin."
The purpose of last week's event was "to launch our new brand platform called "The Night is Yours." We are lucky to have our great media, influencer and retail partners with us to celebrate this exciting moment for the brand. Everything our guests experience tonight is being rolled out to consumers across all touch points during the fall season."
Influencers including Sulli @jelly_jilli –a former member of K-pop girl band f(x) with 5.3 million followers on Instagram alone, were on hand to help celebrate and spread the word…Research shows that only 19 percent of women actually know skin repairs at night and one out of five women have no nighttime regimen. We imagine its even less for men. Did you know???