Constantin Sklavenitis joins M•A•C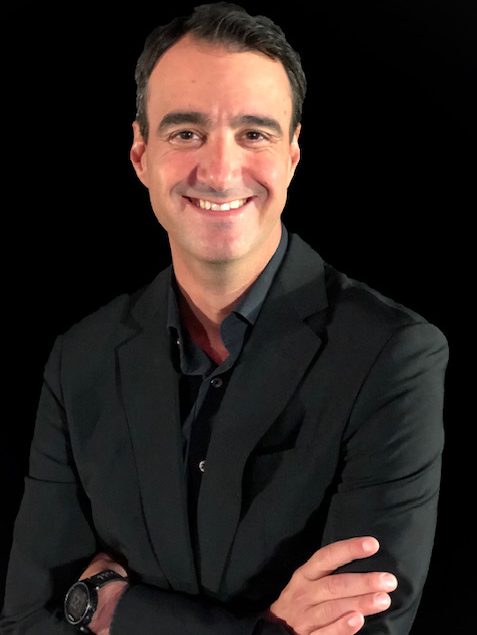 Constantin Sklavenitis has recently joined M•A•C Cosmetics as Senior Vice President, General Manager, M·A·C – North America.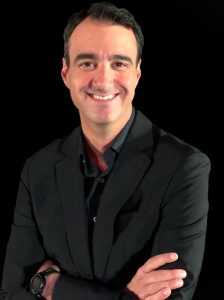 Sklavenitis will be responsible for leading the strategy execution for M·A·C North America, partnering with the Global M·A·C and the Global Retail Channel teams to grow across all channels and to increase the brand's market share in key categories. He will build on M•A•C's strong heritage in artistry, inclusion, trendsetting, and expression of individuality to ensure it is able to engage our consumers in a meaningful way with authentic storytelling, high quality products and strong social and digital campaigns.
He will be charged with evolving the brand's omnichannel strategy and driving meaningful differentiation to win in Direct-to-Consumer with M•A•C Freestanding Stores and Online in an integrated way with a consistent brand voice, while elevating its department store and specialty-multi business through stronger collaboration and differentiated product and service offering.  Constantin will drive M·A·C's North America digital marketing strategy, and will improve consumer engagement across all touch points to deliver locally relevant in-store activations leveraging our rich catchment data to capture granular opportunities. He will ensure full funnel media sufficiency with clearly targeted consumer strategies that address the diverse consumer through culturally relevant and diverse advertising to maintain and attract Gen Z and Millennial consumers.
Sklavenitis joins M•A•C from L'Oreal where he has led an accomplished 22-year career creating business models and growing sales for multiple brands around the world, most recently with Urban Decay. His last role was Deputy General Manager for Urban Decay US where he was responsible for the sales strategy and P&L for all US retailers and oversaw the brand's global e-commerce strategy, achieving double digit growth in all countries. Prior to that he was Deputy General Manager, Global Business Development for Urban Decay and It Cosmetics where he led the integration of both newly acquired brands within the L'Oreal Luxe portfolio and created winning global business models for both brands, launching in 25 priority countries. Before that, Constantin was SVP Global Business Development for Kiehl's where he built the brand's global strategy resulting in phenomenal sales growth, increased freestanding store openings and multiple e-commerce launches worldwide. Prior to moving to the US, Constantin lived in Prague as General Manager for all L'Oreal Luxe brands across the Czech Republic and Slovakia, where he heavily increased market share and doubled the size of the portfolio business, and was then based in Paris as General Manager, Europe where he launched and expanded multiple L'Oreal Luxe alternative brands.