Givaudan Active Beauty Introduces i-MAPS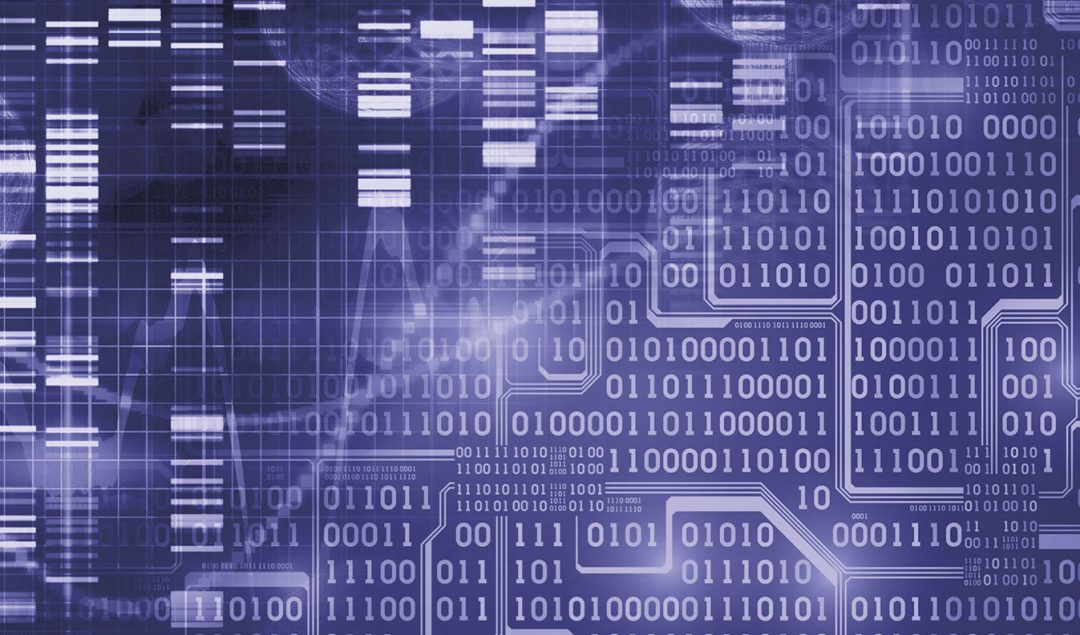 Givaudan Active Beauty introduces i-MAPS — the first instant microbiome profiling system in the cosmetics industry.
New innovative technology offers customers the opportunity to personalize beauty products for consumers in the future.
Givaudan Active Beauty has unveiled the first instant microbiome analysis and profiling system (i-MAPS) allowing customers to expand their product offering to include skincare products tailored to the unique microbiome of their consumers. This scientific breakthrough combining microbiome research and new technology opens the door for customers to explore the personalization of beauty products involving the skin microbiome.
The first of its kind profiling system is a major scientific achievement in microbiome research bringing new opportunities to the cosmetic industry. Using bioinformatics, i-MAPS uses a combination of different techniques in a specific sequence to create individual profiles by mapping the skin microbiome in approximately seven hours compared to seven days for a standard analysis. Every profile provides exclusive information about the bacteria present on the microbiome and correlates it to a skin type such as oily, dry, sensitive, or aging.
Laurent Bourdeau, Head of Active Beauty said, "The creation of i-MAPS is not only an impressive achievement in microbiome research, but it's also a game changer for the world of cosmetics. We are very proud to create new revolutionary cosmetic innovations supported by a highly experienced and dedicated team of scientists who continue to advance our research of the microbiome. This technological advancement is the first step into unclaimed territory creating new strategic opportunities for our customers to explore the personalization of beauty products with microbiome data in the future."
Responding to consumer demands for more tailored beauty products, the new technology will eventually allow our customers to include the latest microbiome research into their products to help consumers fine-tune their skincare routines. Globally, 73%* of people said that they are willing to try cosmetic products with a skin microflora concept and 78%* recognize that when skin microflora is out of balance, it can result in skin-related issues or diseases.
Learn more here