From Bag Snob to Beauty Snob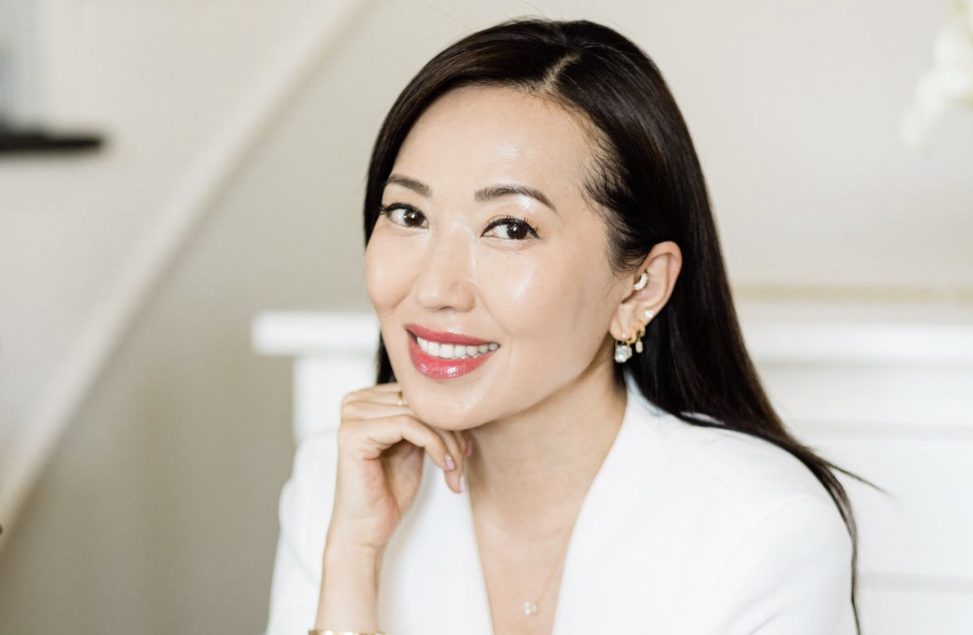 The BagSnob is also apparently a Beauty Snob! And, her second love? Skincare!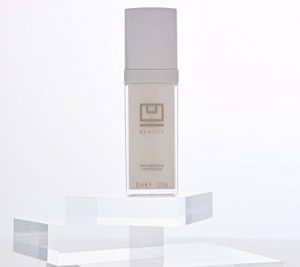 As Tina Craig @BagSnob told her 440,000+ Instagram followers in September, she came by her own good skin through genetic inheritance and familial experience. Born in Taiwan, she was raised with the belief that feeding beauty from within gave you good skin.  Some of her earliest memories are those of her grandmother feeding her. Everything had an ancestral anecdote. Everything her family ate had a purpose. They fed their skin from the inside out. She was taught that the importance of one's outward appearance had little to do with vanity and everything to do with pride and self-love. And she was taught the  importance of clean, healthy skin and that true beauty emanates from within when nurtured with sometimes "bizarre" foods!
Now, she is launching her own skincare brand, UBeauty.
She says that for a decade, the idea of a skincare product that could do it all had been ruminating in her head.  Simple, safe, clean skincare that works from the inside out.  No more need for so many products.  No more ridiculous clutter or waste or cosmetic confusion.  Thirteen steps, gone.  And in it's place, U Beauty.  Not just one. Just the one.
She worked for a year with the best medical grade lab in Italy to create what she calls a "miracle in a bottle."  UBeauty is the only skincare company in the world with SIREN Capsule Technology— molecules (patent-pending) that actually attract free radicals like a magnet.  Unlike existing formulas, UBEAUTY SIREN Capsules bypass healthy skin and concentrate only on damaged skin. The SIREN allows you to visibly resurface your skin without the likelihood of side effects like dryness, peeling, and redness.  Early results show both wrinkle and pore reduction plus skin brightness.  Best of all, it's clean, vegan, non-GMO, cruelty-free, and formulated with only the highest quality ingredients.
Vogue magazine recently called her Resurfacing Compound one of the "Ten Game Changing Beauty Products to Buy this Month." Its a one-stop shop serum that aims to banish free readicals and boost skin's own collegen and elastin. Smoother, brighter and resurfaced looking skin begins to emerge in just 3-6 days.
Set to launch on November 1st exclusively @netaporter and @joannaczechofficial as well as her own site www.ubeauty.com