Stuart Leitch, New President at Lancôme USA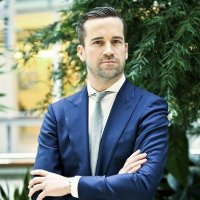 L'ORÉAL ANNOUNCES STUART LEITCH AS BRAND PRESIDENT, LANCÔME USA AND SURIYA PARKSUWAN AS MANAGING DIRECTOR, L'ORÉAL LUXE UK & IRELAND
Stuart Leitch, current President of Retail Sales and Business Strategy for the L'Oréal LUXE division, has been appointed to the role of President, Lancôme USA, effective January 1, 2020.  Stuart will be reporting directly to Megan Grant, President, L'Oréal LUXE USA.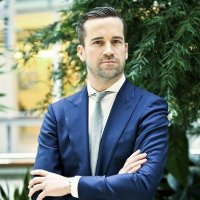 "I am delighted to welcome Stuart as our new leader at Lancôme. His business expertise and deep knowledge of the luxury market makes him well-positioned to head the brand," says Grant. "As the new  President, he will be responsible for continued growth and profitability of Lancôme, which I am confident he will achieve with strong results."
In his most recent role, Leitch has served as a critical strategist for the entire LUXE division: building and fortifying strong relationships with key retail partners; measuring and analyzing the prestige market; and changing the Omni channel approach, all of which has transformed the strategy and overall ways of working for the division.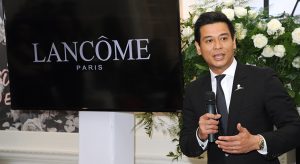 Leitch will succeed Suriya Parksuwan, current President of Lancôme USA, who has been promoted to become the Managing Director for L'Oréal LUXE UK & Ireland, also effective January 1st, 2020. During the past four years in this role, Parksuwan has led Lancôme to deliver constant year over year growth, securing a significant lead in the prestige market while strengthening the                                                                                          equity and desirability of the brand.